I'll be the first to admit that when it comes to food waste, I make a lot of mistakes. I'm often cutting my losses and tossing the excess bits and pieces that get shoved to the back of the fridge.
I can't help but be a natural purger at heart. I long for clean and orderly environments without extra junk hanging around which means that my first instinct is almost always to throw things away.
I'm ashamed to admit my food waste flaws, but there they are. I've definitely been making progress the past few months since committing myself to making a shopping list of ingredients that I know I need. That being said it's something that I know I can continue to improve on with time and effort.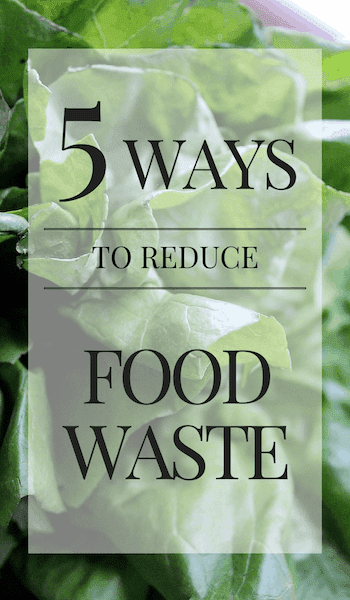 5 Recipes That Make Using Up Old Food Easy
1. Make a stir fry. Throw any left over bits of pepper, broccoli, spring onion and carrot into a pan and make this Whole 30 approved cashew chicken.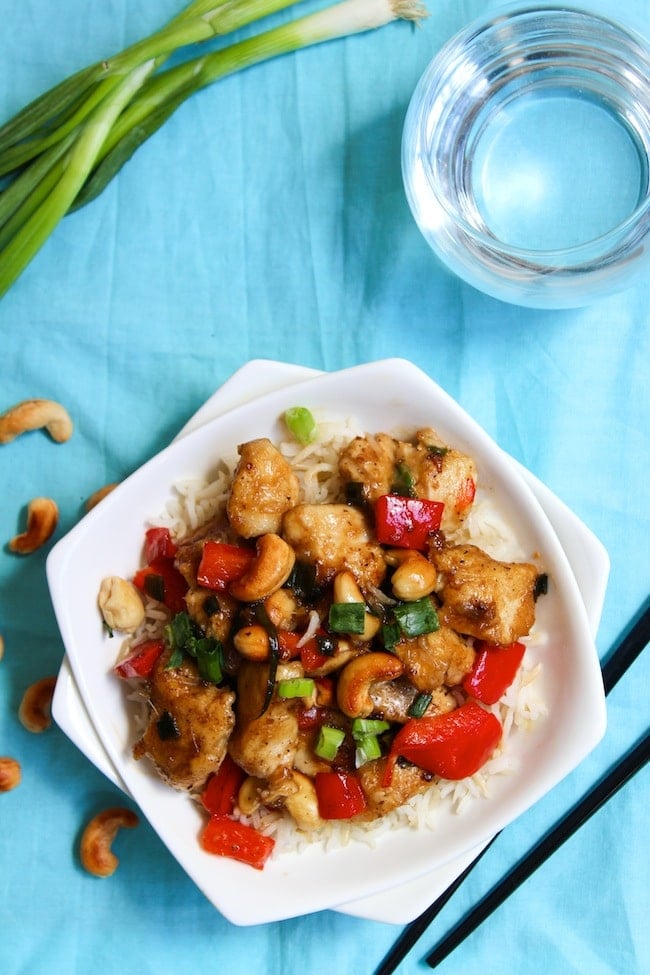 2. Make cake. This isn't using old food, but with this cake you're literally using whole food. This cake uses two entire oranges peel and all. Boil your oranges in water for about 20 minutes and then throw them in the blender and you're got orange puree perfect for making Grain Free Orange Cake.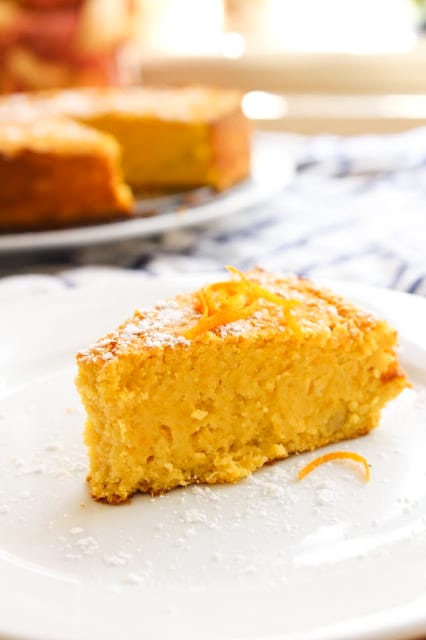 3. Make fritters. Leftovers are always perfect fritter material. Just mash everything up into pancake form and then fry it up and you've got a new side dish with a bit of crunch. These Ricotta Zucchini Fritters came about as a result of trying to clean my fridge, but you can also make mashed potato fritters, left over pasta fritters…the possibilities are endless.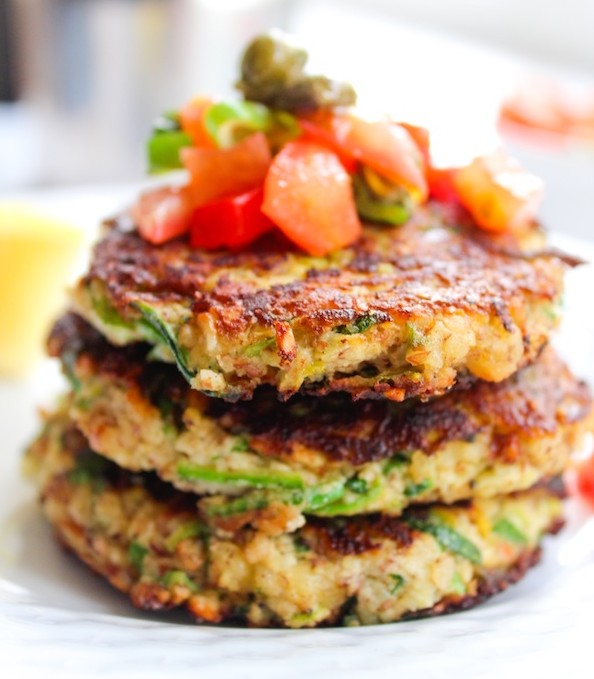 4. Make banana bread. An oldie, but a goodie. It's everyone's favorite way to use up ripe bananas, and with good reason. You might even be forgiven for allowing those bananas to go black on purpose if you're planning on making banana bread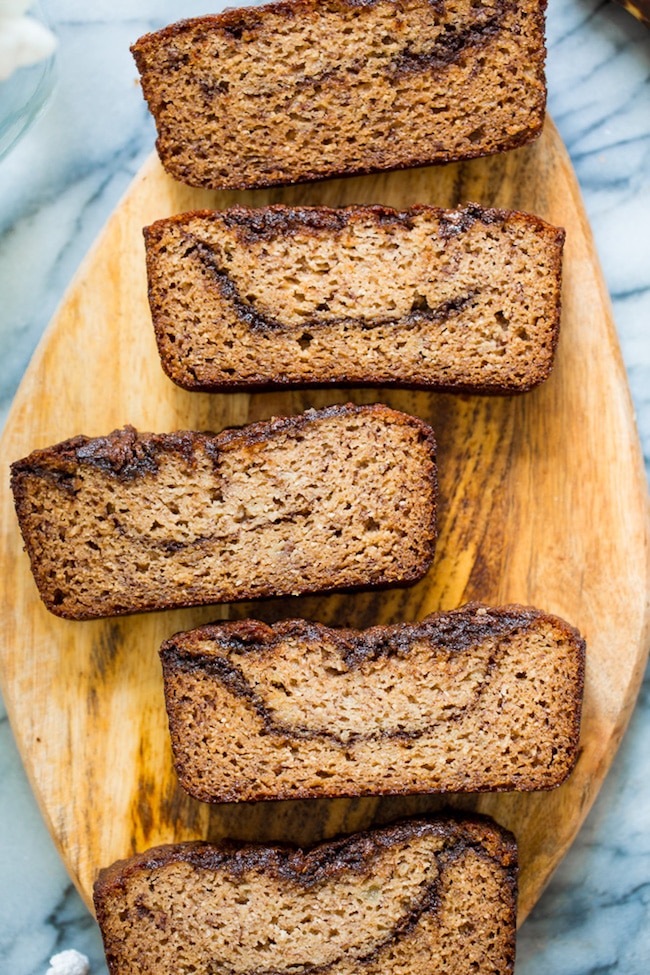 5. Make soup. My favorite way to use up old vegetables is easily to throw them into soup which is how this Sausage and Kale Soup came about. Now that the weather has cooled down I've actually started making 'leftover' soup once a week which is exactly what it sounds like except 10 times more delicious. I've also heard it called garbage soup and even trash can soup, which although is an apt name, doesn't do it justice.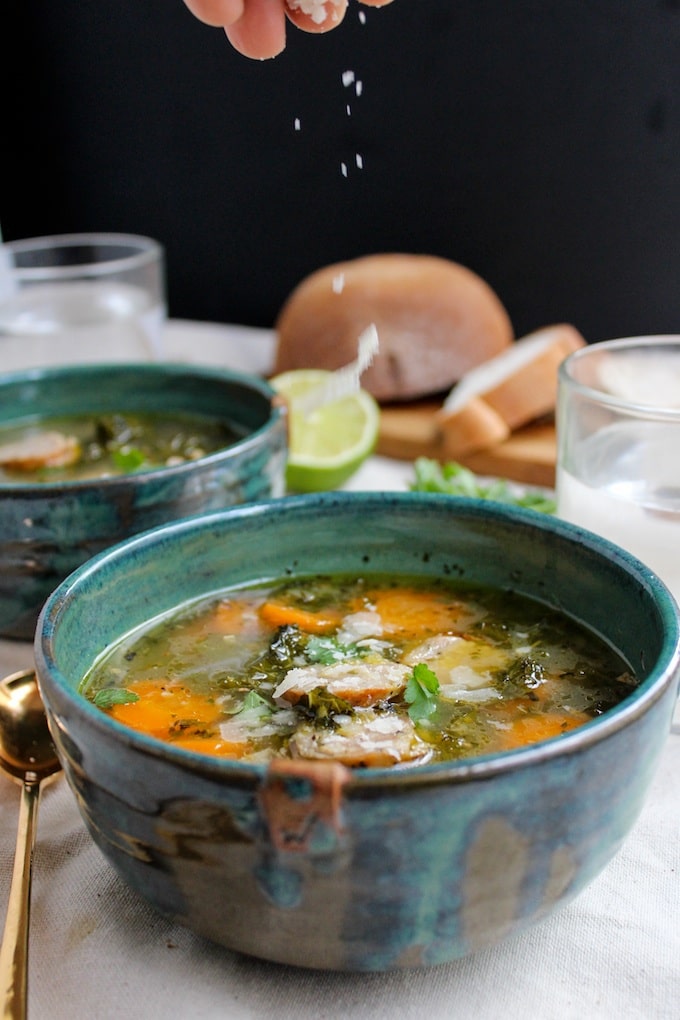 Don't forget that donating food is always an option! To find local food banks in the US click here and to find local food banks in the UK click here.