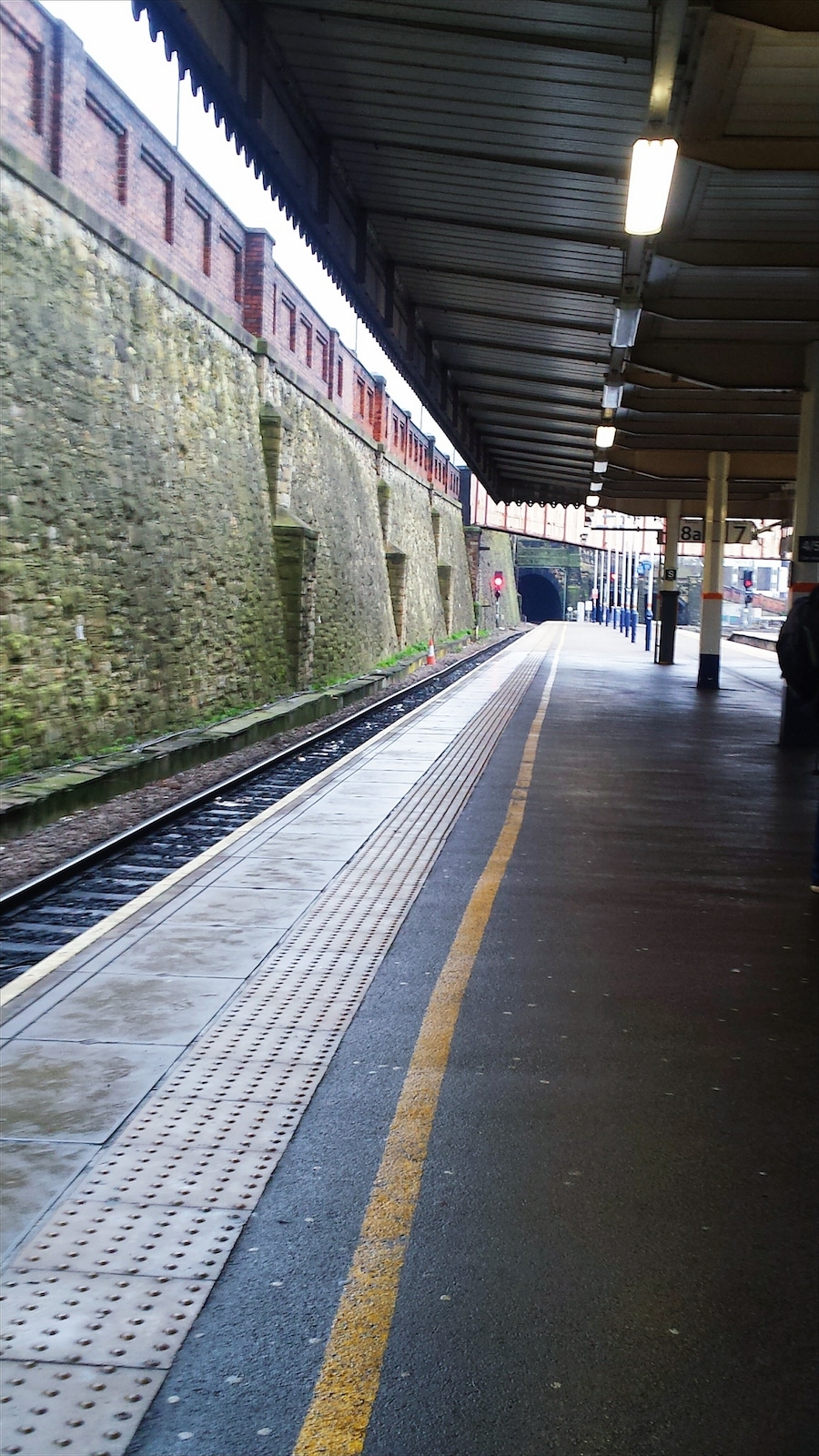 I write this on Sunday evening, two full days after riding the train back to Sheffield from London and my legs are still hating me for all the walking and standing around we did last week. According to my fitbit (<–affiliate link) we walked about 10 miles a day but, honestly, it felt like so much more. I suppose it would feel that way if you spend most days sitting in front of a computer or pacing around the confines of a small kitchen. Most days I have to force myself to go for a walk to just a) get some fresh air and b) stretch my legs. If you've ever had to work from home you know what I'm talking about.
That said, the aches and pains were all worth it as it gave me the chance to catch up with a couple of childhood friends and explore new places. Though, as is usually the case at the end of any trip, I think we were all more than happy to return home to our own beds and showers. That's the great thing about my friends though. I know the next time that I see them probably won't be until Thanksgiving when I travel back to Arizona to visit my family for the holidays. No matter how much time passes in between we're always able to pick right back up where we left off.
Definitely my kind of people.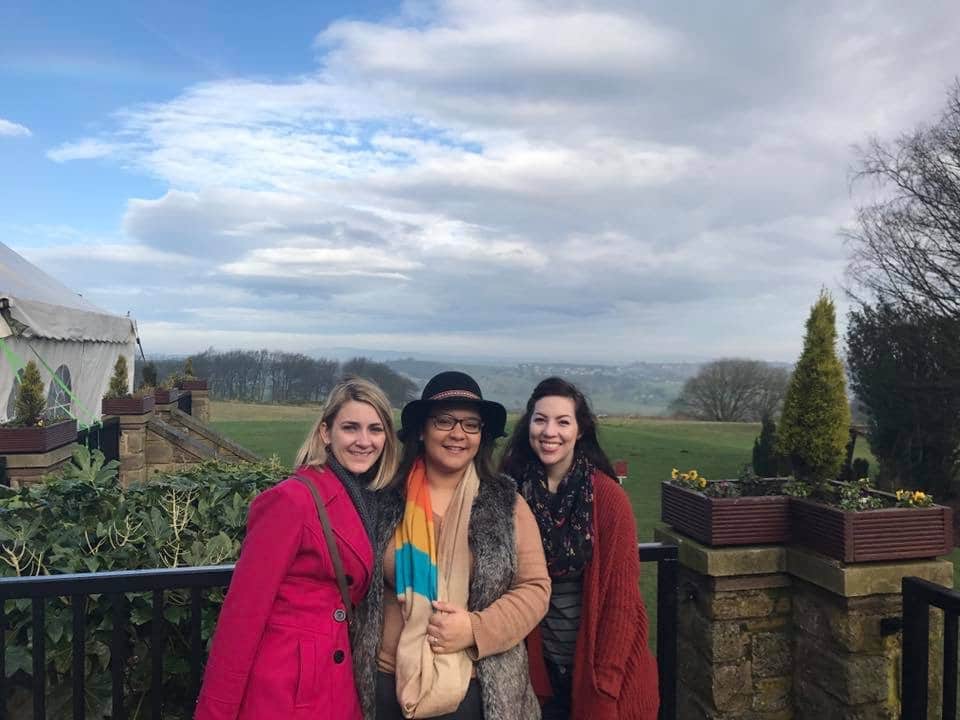 It was pretty trippy seeing my two worlds merge together. My friends came to Sheffield for a few days before we headed down south so I got to introduce them to my little world here. For as long as I've been with Mike there's always been a very clear divide between my American life and my British life. Being that we lived about 5,000 miles away from each other while we were dating there was – and remains to be – very little crossover between the people in our lives. It always feels strange when my worlds collide but I do love being able to bring together the different parts of my life…at least for a little bit.
After a couple of days in Sheffield we took a train to Bath and spent a day there. If you ever find yourself visiting England it's a great place to go – especially if you're not as crazy about big cities like London. It's a small city in that you could walk pretty much anywhere in about 15 minutes, but there was enough things to see to keep you interested all day. We took our time wandering around the Roman Baths which is a must if you're in the area.
We also woke up early the next day to go on the Bath Abbey Tour. You walk up 212 steps to the top of the church and get some really spectacular views of the city. Despite the grey weather and slightly rainy conditions it was well worth the trek.
As far as London goes I feel like we went everywhere and nowhere. We got a lot of use out of our Oyster cards by riding the tube up and down the city trying to hit up as many places as we could. I've lived in England for two years and it's my first time visiting London so it was nice finally being able to go. Especially since all my American friends would always ask me how London was every time I used to come to England to visit Mike because apparently London = England.
What. A. Week.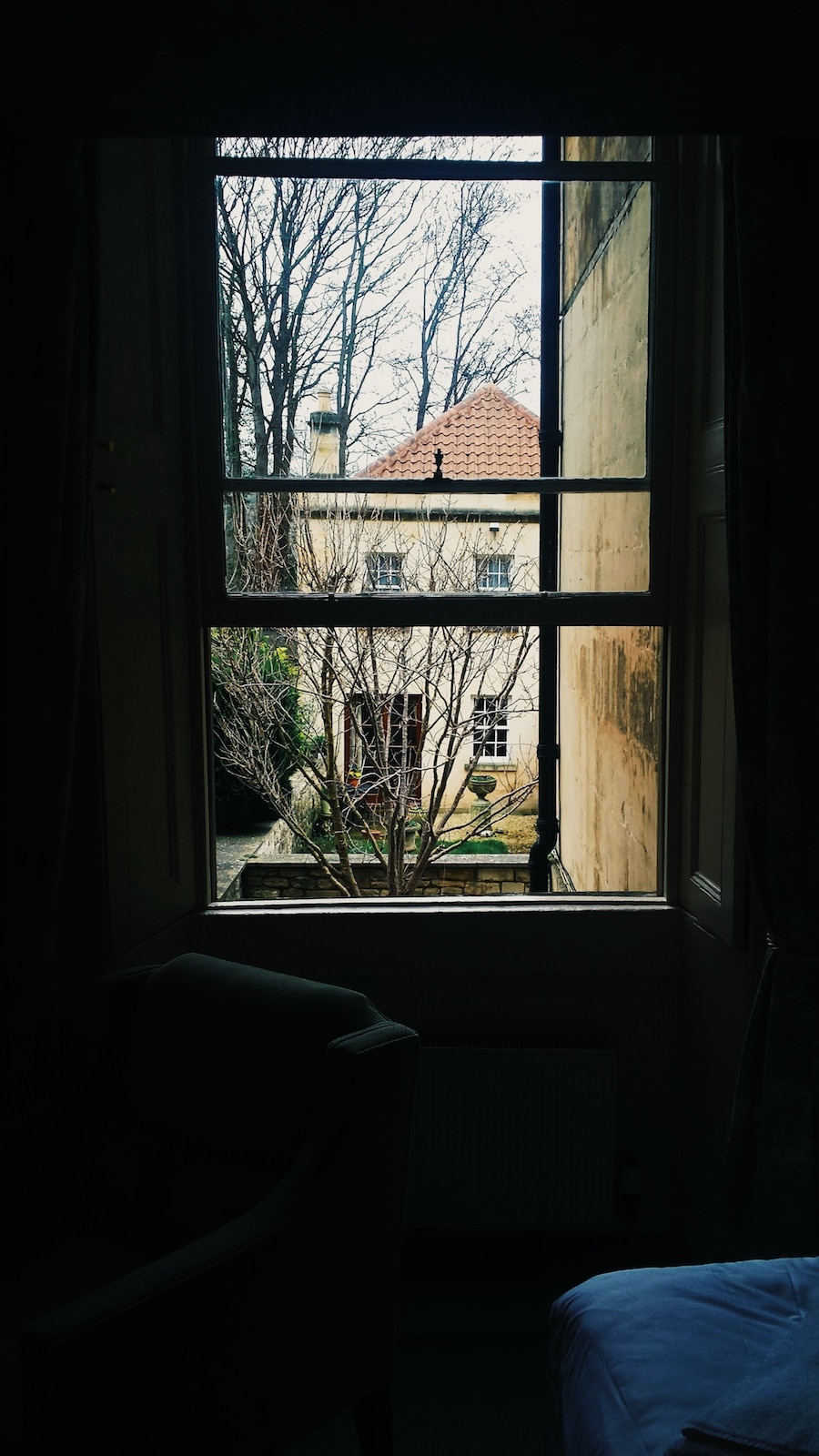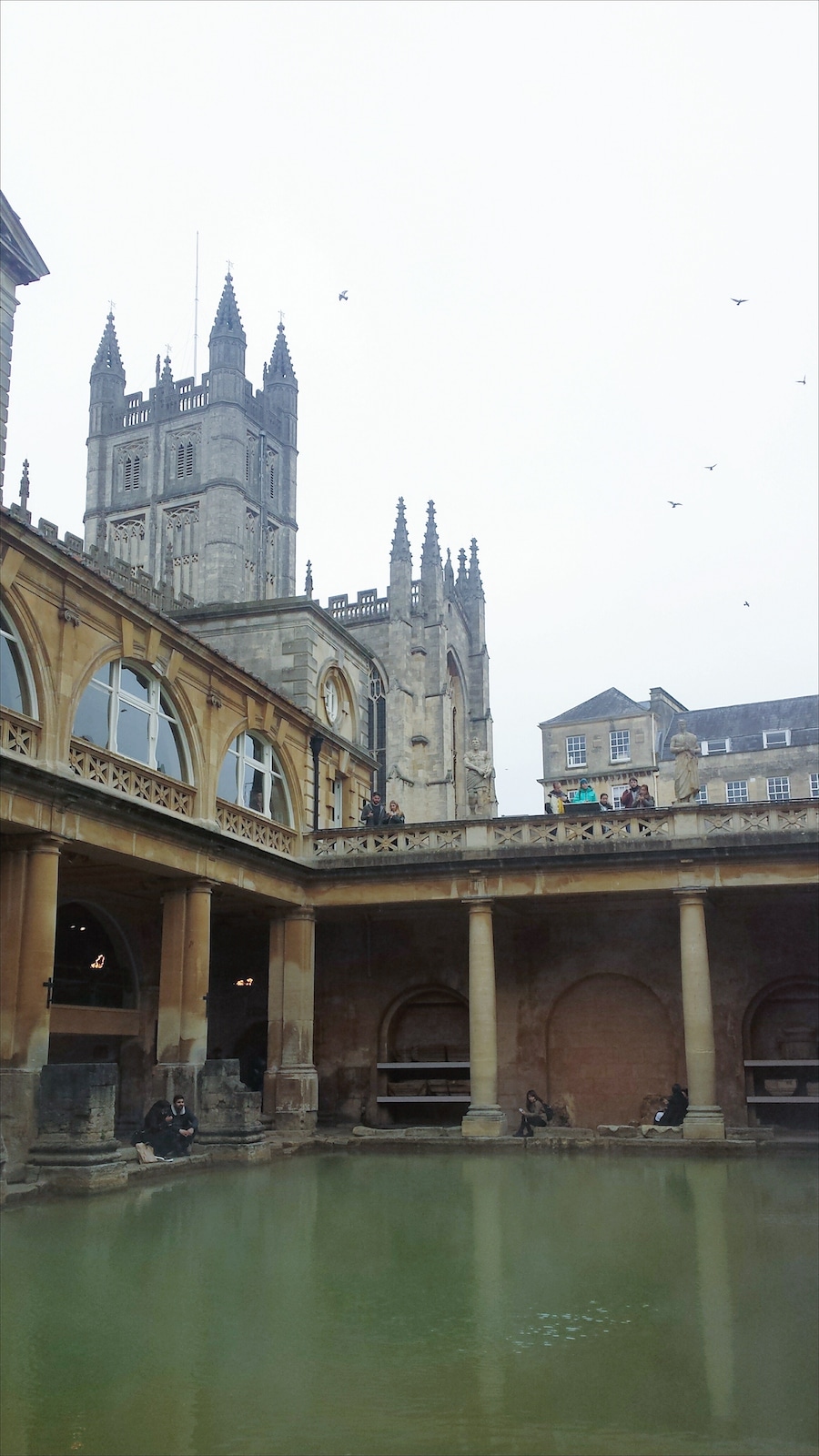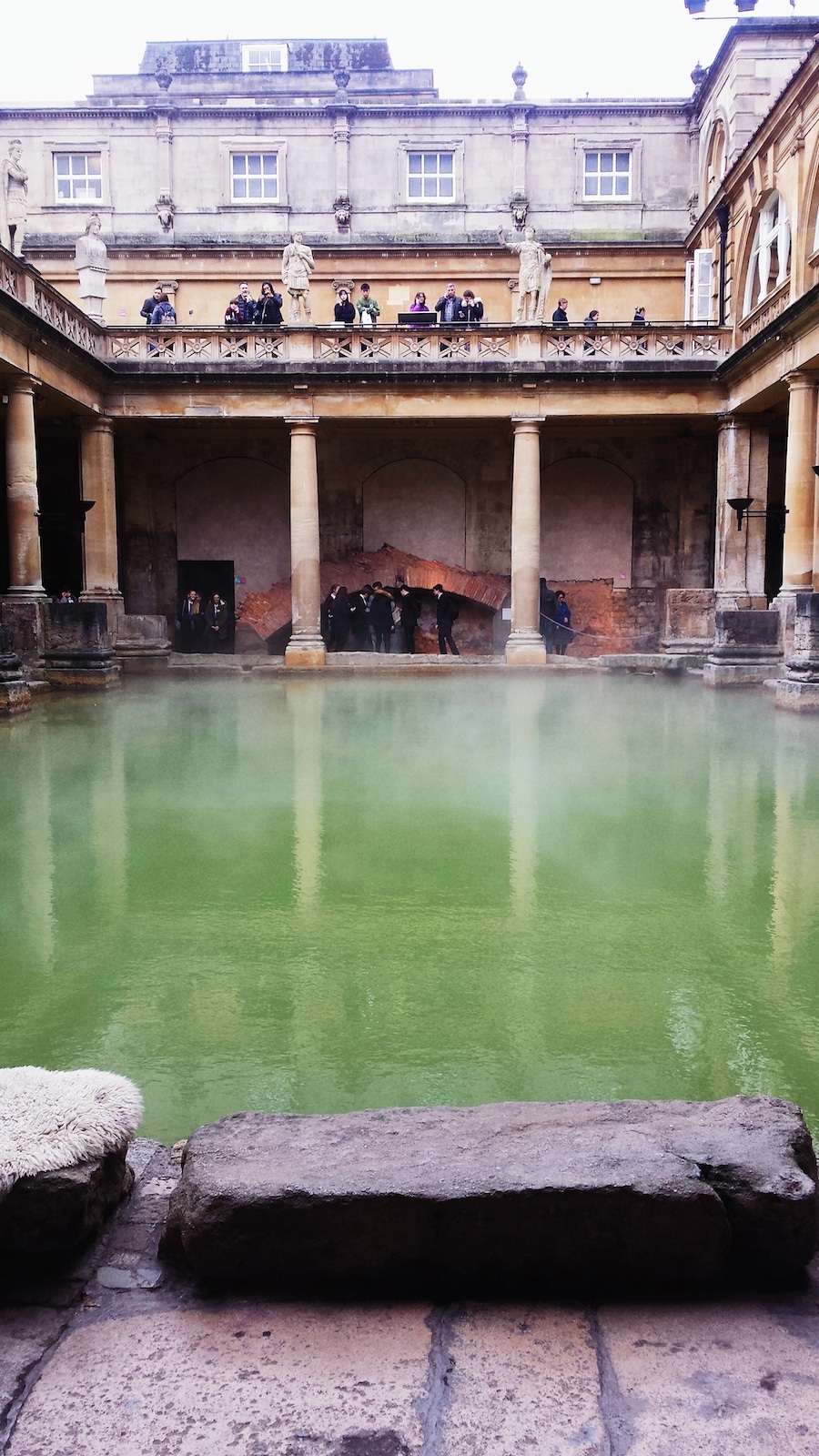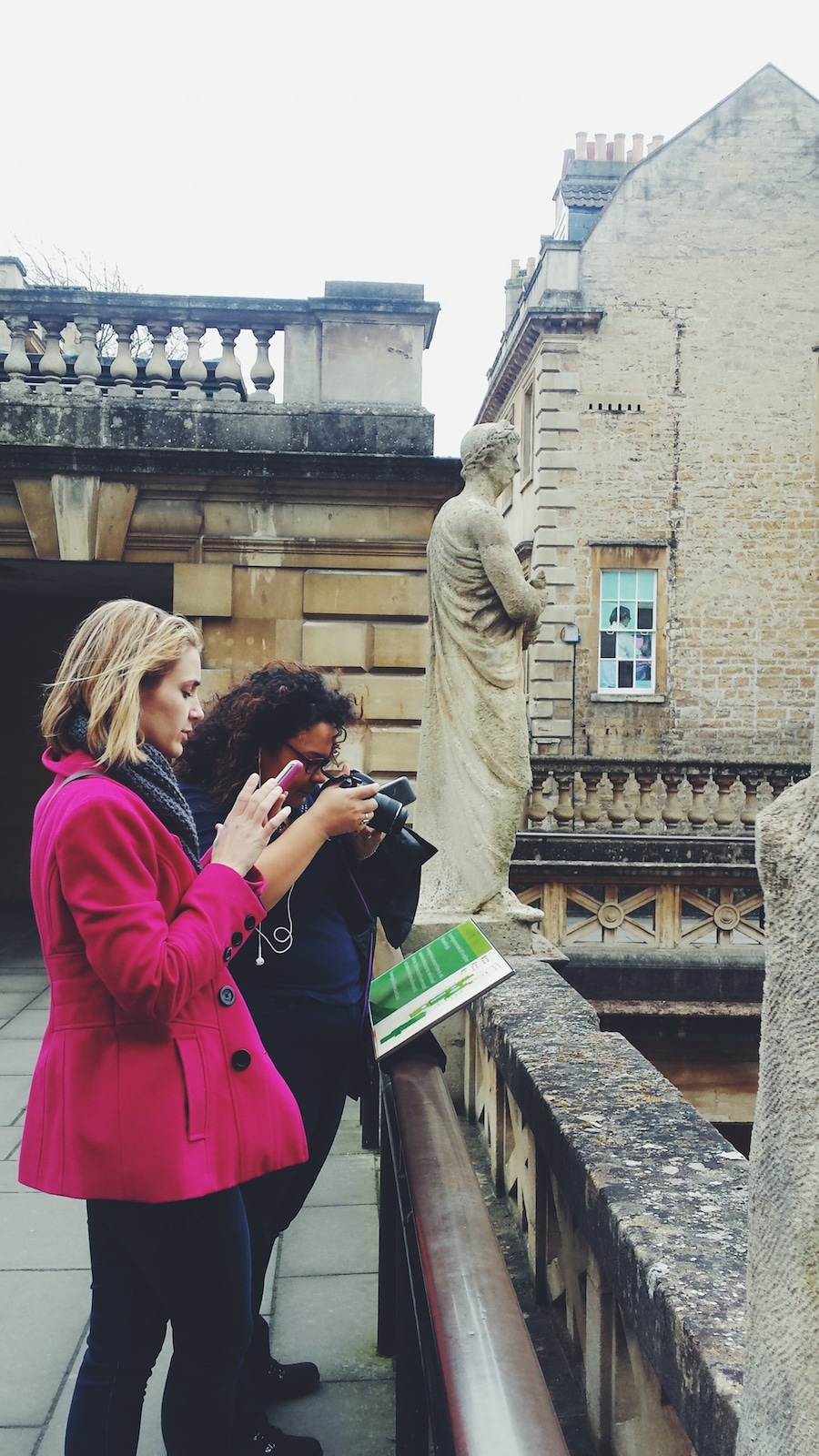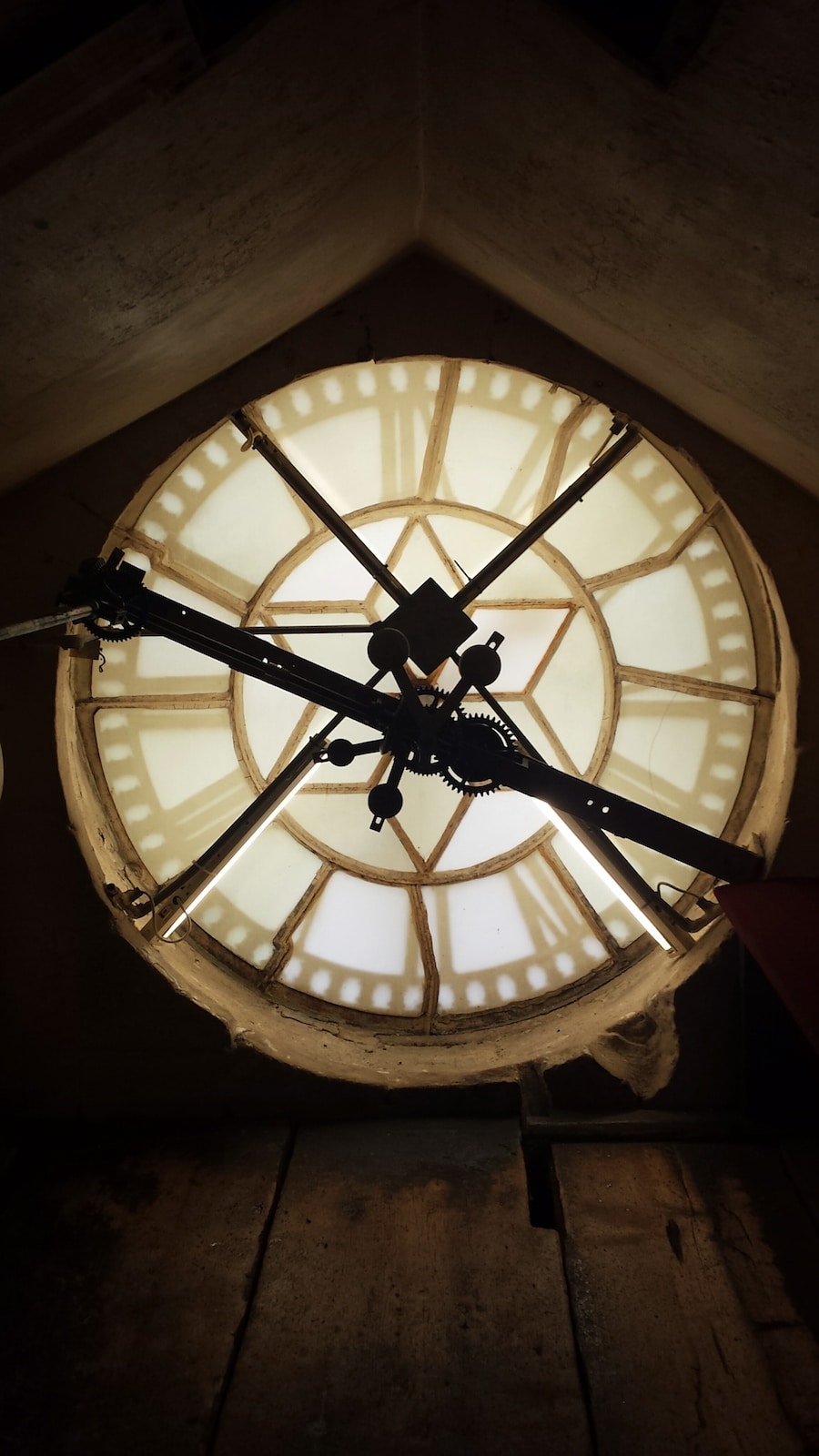 London