Raise your hand if you've ever reached into the crisper and pulled out something that could have passed as an entry to the science fair. Fuzzy carrots. Slimy spinach. Green strawberries.
I hate it. And yet I'm guilty of it all too often.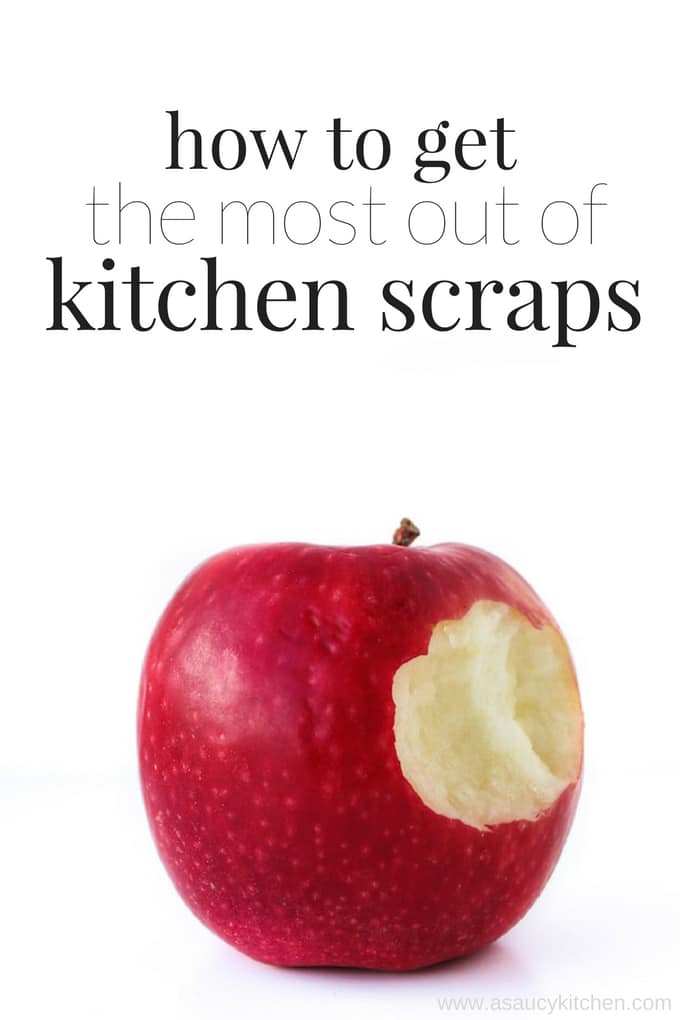 So when Dini from the Flavor Bender reached out to me and our fellow food bloggers to support her and her #ForFoodAgainstHunger campaign that is running through the month of August – I jumped on board. The goal of the campaign is to raise awareness and funds for this organization to aid them in their mission to provide food, safe drinking water, and sustainable solutions to hunger for those who need it.

As a food blogger I am constantly aware of how fortunate I am to know my next meal will be. Better yet, I get to have fun and play with my food.
Unfortunately that's not the case for many people in the world which is why I'm more than happy to do my tiny part by donating, raising awareness, and cutting down on my own food waste as much as I can. It's not much, but something is better than nothing.
Last year I made similar post on ways to reduce food waste, but I wanted to take this opportunity to give myself a little refresher on the matter. I think we could all do with a little reminder every now and then of the ways in which we can do our part.
While we may not all be in such a fortunate position to donate time or money, there are usually one or two things that we can all change to help reduce our own waste and save a little money in the process.
Since the campaign is lasting through the month of August I'll be sharing a couple of recipes to go along with the theme of making the most out of our food, but in the mean time here are a few kitchen tips to get us started.
Cut Down on Waste
Save Scraps
Save carrot tops, veggies peels, and whatever leftover bits and pieces you have. Keep a ziplock bag in the freezer filled with loose scraps and when it's full turn it into vegetable stock that you can later use to make soups, stews, and chilies.
First In First Out
Rotate food around in the fridge so that the new stuff goes in back and the older food that needs using is up front ready for you to grab. Try to store the most perishable foods up at eye level so that you can't miss it. I've found far too many fuzzy carrots piled up in the bottom drawer of our fridge because they were out-of-site-out-of-mind. It's gross and it's totally avoidable.
Freeze It
If you're not going to be able to eat something in time – freeze it. Most fruits and veggies can be easily frozen for later use with the exception of soft cheeses and vegetables with high water contents. Freezing food is like hitting the pause button, giving you time to get through the rest of your food.
Check the Fridge
Ok I know this one is pretty obvious, but it's also easy to forget when you've got a million things to do. Make a shopping list of things you want to make/things you need to buy and then go check the fridge and pantry for things you already have. You'll save not only the money, but the time and energy you'll need later to fit duplicate items in the fridge.
Shop Often
I know this may not be reasonable suggestion for everyone, but try to buy less produce more often. If you only shop for food once a week you're likely to end up with a fridge full of veggies that wilt before you get a chance to eat them. The other problem we used run into with giant shopping trips is that the fridge would get so packed that none of the produce had room to breathe. In the end our food would go off quicker as a result – boo!
20 Creative Ways to Get the Most Out of Kitchen Scraps
If you would like to find out more about the campaign, head on over to The Flavor Bender where you can find a dedicated page to the#ForFoodAgainstHunger campaign and a place to donate.
To learn more about Action Against Hunger, CLICK HERE to download their Fact Sheet.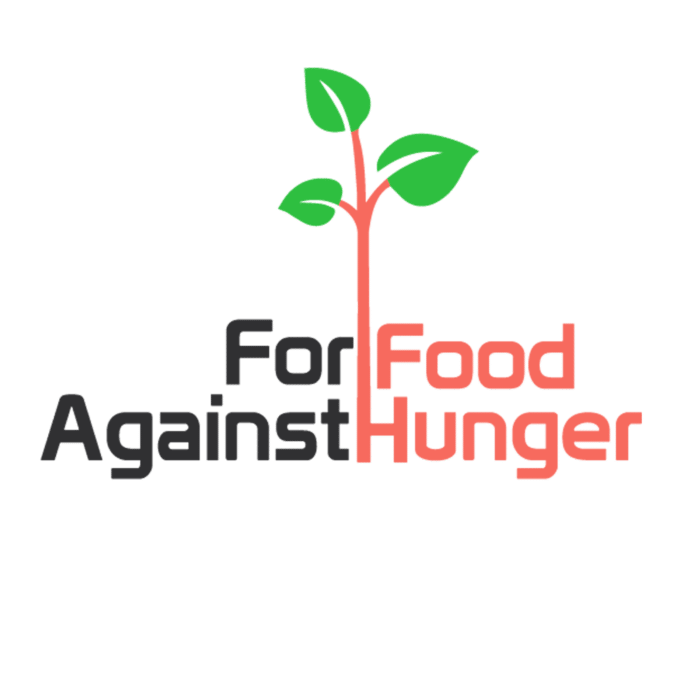 Don't forget that donating food is always an option! To find local food banks in the US click here and to find local food banks in the UK click here.