Welcome to my Gluten Free Bloggers Master List. As much as I would love for you to stay awhile on my site here, I thought it might be helpful create a list of other gluten free bloggers that might also interest you.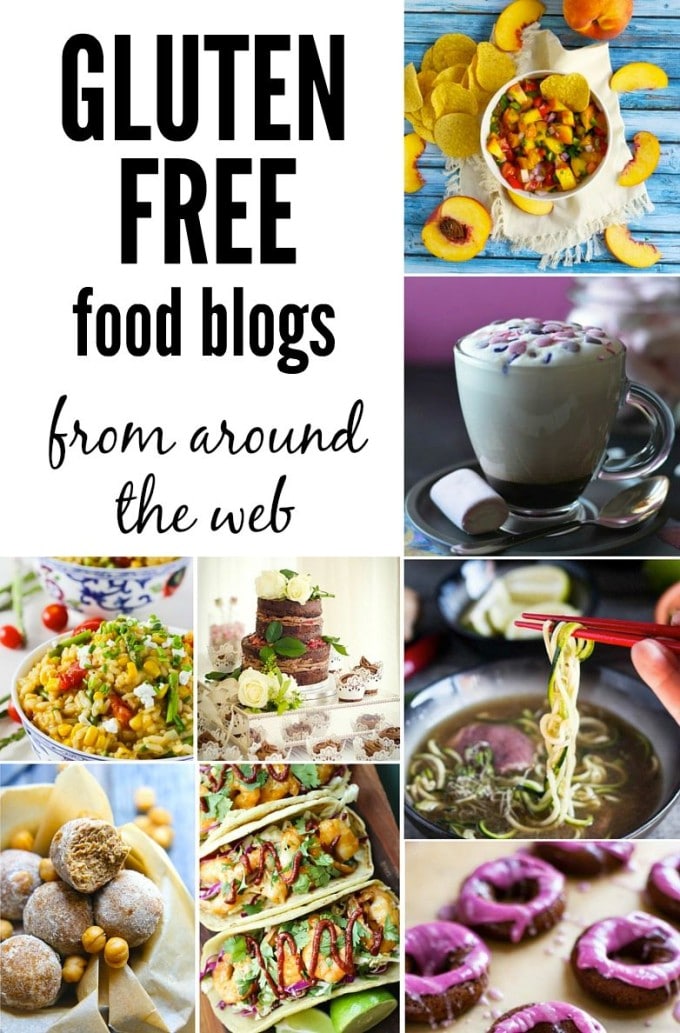 Below is a list of gluten free based blogs where you will find an endless amount of delicious GF recipes to suite all tastes and preferences from low FODMAP, vegan, kid friendly, or just everyday gluten free recipes.
I want this page to be a helpful resource for anyone on the search of gluten free recipes – I know there was a point in time when I would have loved someone to just make a list for me of places to look and get started.
A Calculated Whisk
Natural Girl in a Modern World*
This Mama Cooks (most recipes are gluten free)
Follow Gluten Free Sarah | A Saucy Kitchen's board GLUTEN FREE on Pinterest.
If you yourself are a gluten free blogger and would like to be included in my list, please leave a comment below with your blog details and I will happily check it out and add you to the list if you fit the criteria. Please only leave a comment if you are a gluten free blogger going forward, or if you include instructions on how to make your recipes gluten free.
BTW in case you're wondering about the recipes in the graphic…..
Bottom right: A Calculate Whisk Chocolate Donuts with Cherry Cheesecake Glaze
Top Right: Steph in Thyme Farmers Market Vegetable Risotto
*These bloggers may have older recipes containing gluten.