Mixtapes – remember those?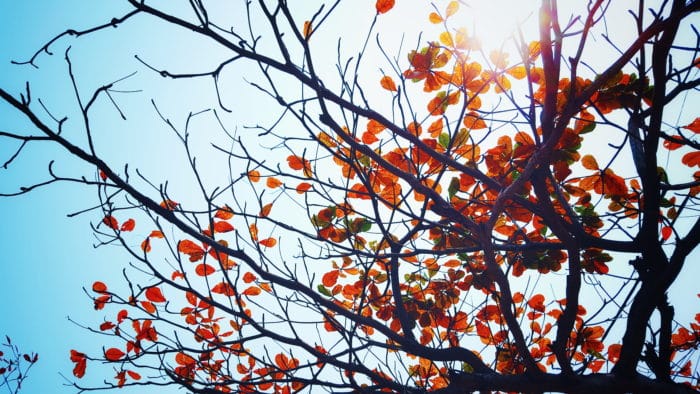 Except by the time I got around to listening to music and figuring out how to work a computer they would have been mix CD's. It's crazy to think that even those are going obsolete now. How?!
I used to love making custom playlists for my friends. I had so much fun picking different songs out for each person and then arranging them all to play in the right order. And then of course after it was all burnt onto one (many times two) CD's I'd whip out the sharpies and start doodling all over the front to make it look ~special.
So much fun.
In fact. I love just making playlists in general. I've got a one for every and any occasion and emotion. I like to use songs as landmarks in my life. I could tell the exact songs I used to go running to and the albums I put on repeat when I first started getting to know Mike.
So I'm stealing this idea from a series I love on Bev Cooks (thanks Bev!) where she makes – you guessed it – a monthly mixtape. I've been wanting to start making these for a year now but somehow I just never got around to it.
At the beginning of every month I'm going to put together a playlist of songs I can't stop listening to. This first one was especially hard to narrow down. I wanted to get in all the October feels, but then I also wanted to sneak in a few randoms that I can't get out of my head (Steal My Sunshine – classic tune).
This first one feels a little discombobulated, but I love it nonetheless. It's just all over the place.
You can listen this here or if you have a spotify account listen here later. Play it while you're making these a tray of these pumpkin muffins or maybe while you're cleaning the kitchen. Chores are made 1000 times better with music.
Enjoy!