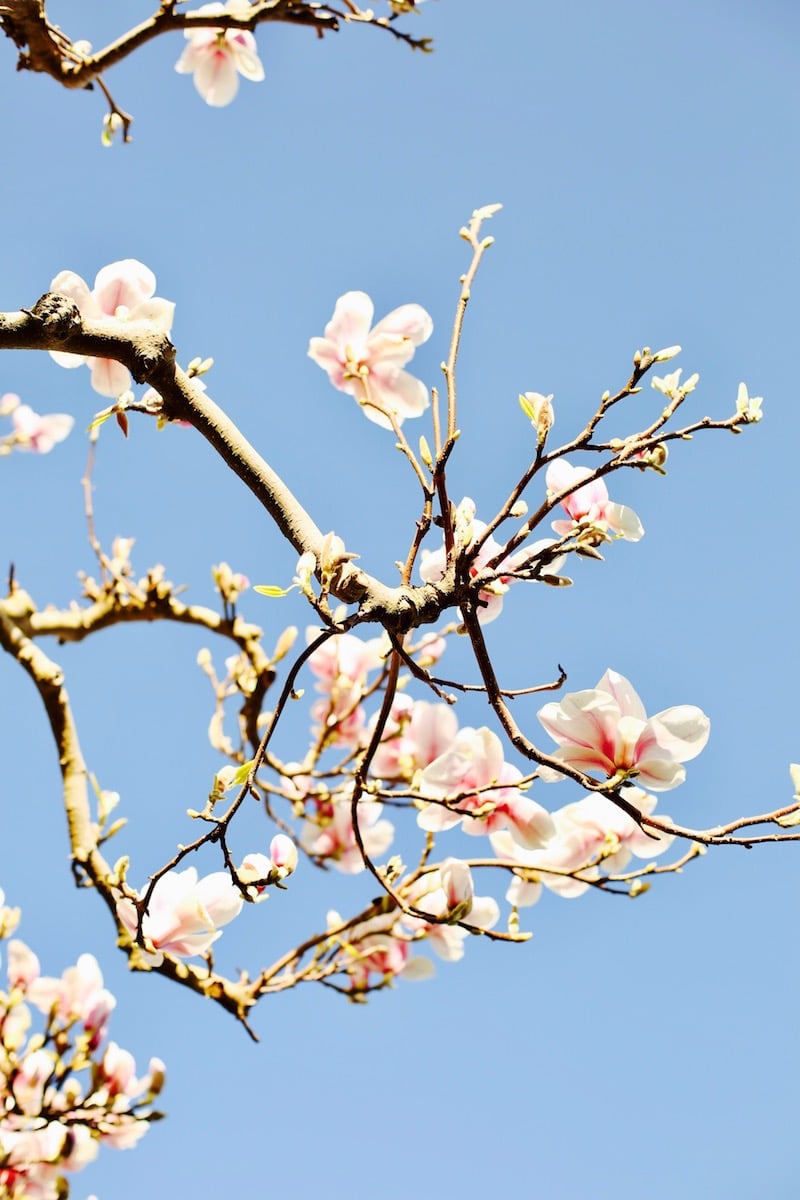 Ooh hey! Welcome to my new lifestyle series! I've been wanting to start sharing more non food related stuff  so I thought I'd take a stab at writing these weekly, bi-weekly, monthly posts about what's going on in real life. We'll see. I'm not good at staying consistent with things. See: my monthly mixtape (spoiler – I only did one month).
Here's to trying at any rate!
Yesterday I bought Mike an order of CBD hemp oil to (hopefully) help with pain management. He lives in chronic pain in a lot of his joints that prevents him from making any significant progress in improving his health/strength. I'm keeping my fingers crossed it works as well as I've heard it can for some people. Update on that once he tries it!
I'm going to attempt to keep a food journal this week and track what I eat. I say attempt because I've been attempting to do exactly that for weeks. But I bought a new, pretty lime-green notebook so hopefully that will inspire me to actually use it. WE'LL SEE. Like I said earlier: bad at consistency.
I'm STILL waiting for my UK Visa to come back. I mailed in my application back in February a couple of days before my birthday and I still haven't heard anything back. There's really no good reason why my application shouldn't be accepted but I still can't stop my brain from going through all the 'what if' scenarios. It's stupid that I need to ask permission from the government to be able to live with my husband. I mean I get it kind of, but it's still Dumb with a capitol D.
It's getting to the time of year when I need to start looking into buying plane tickets to AZ. I go back every year for Thanksgiving because I can't stand the thought of not getting to experience all the holiday feels back home. It feels like forever away (because it is) but into order to get decent prices & guaranteed leg room we have to book early.
Speaking of travel Mike & I are trying to figure out places to go this summer. Until I get my Visa (along with both our passports that had to get sent along with the application) we've got to stay in the country. We're thinking somewhere seaside maybe? I could do with a hell of a lot more sun in my life, but I don't suppose there's any guarantee of sun when you live in England.
Still spreading this avocado dip on everything. So lush.
Ok that's it! I gotta go write the post to go along with my gluten free vegan blueberry scones for tomorrow. I'm quickly approaching the time of day in which my brain just stops working. You know.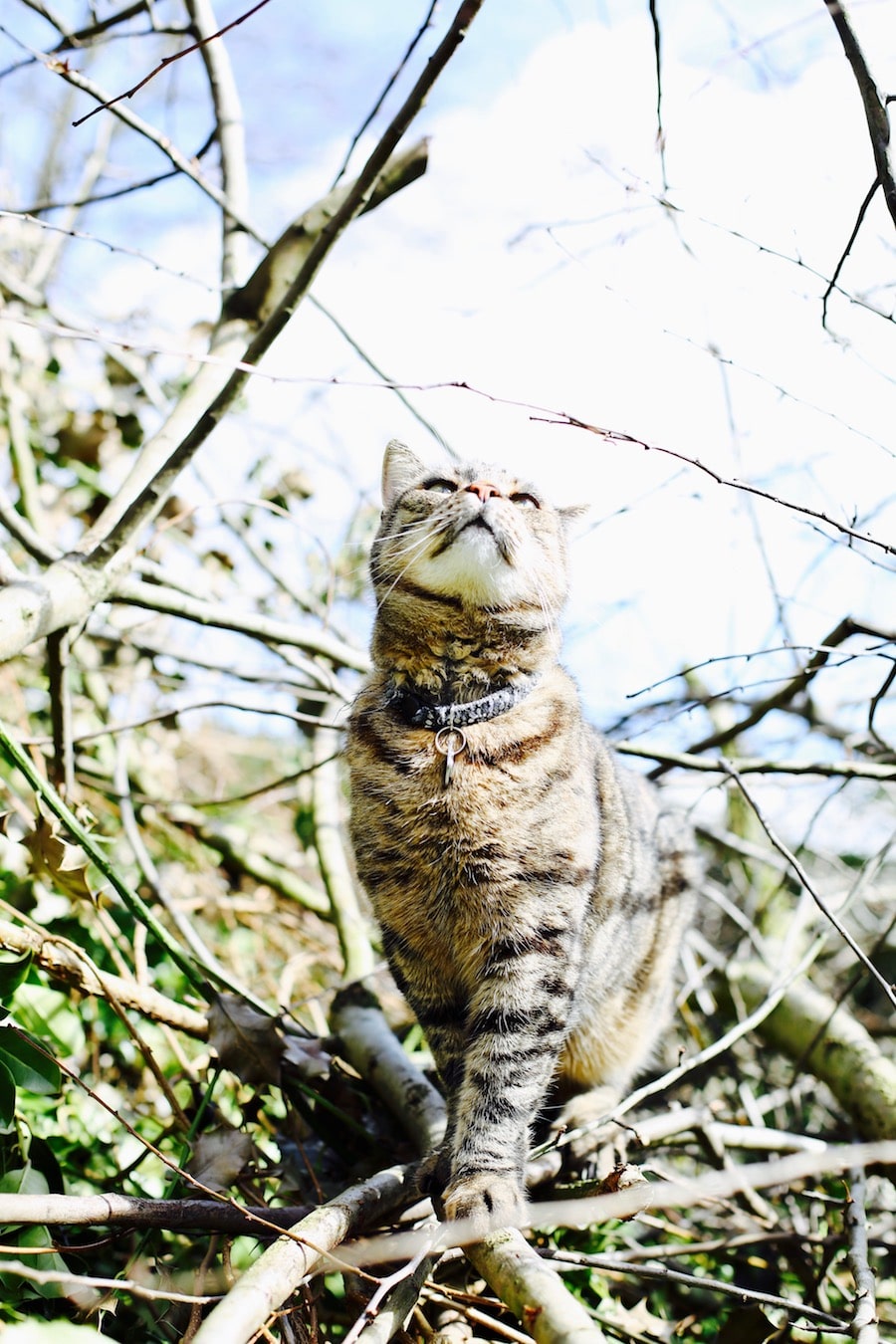 Mable says hi.