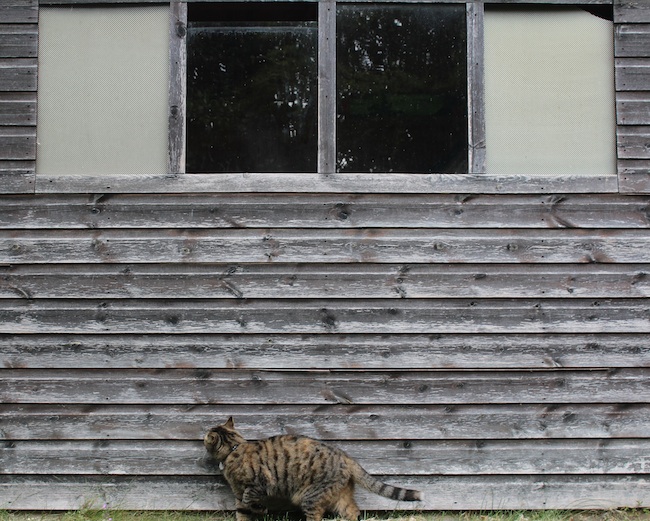 I'm trying to be better about getting over things that don't go as planned, so instead of letting myself be overly annoyed about my wonky photo shoot for today I thought I'd sit down and write something that I've been meaning to talk about for awhile now.
I also went exploring in the garden with our cat, Mabel, today and took a million and one photos of her, so please enjoy pictures of my cat scattered throughout this post for the sake of levity. I'm kind of obsessed with her.
Ever since I created this blog, I've really been struggling with deciding what I want it to be about. What type of food I'm going to post, what type of content I want to share, and what type of diet to adhere to. One piece of advice I've heard from other successful (food) bloggers is that you should pick a niche and make it your thing.  It's not enough to simply be a food blog because there are thousands of others out there – you need something for people to remember you by.
For weeks and months I've sat on that advice trying to decide where I fit in to the big wide world of food blogging and in our own health ideals. Obviously, given Mike's Coeliac Disease I make exclusively gluten free foods. Making gluten free foods is something I've really grown to love. Not many things please me as much as showing other people that gluten free foods isn't just as good as 'regular food' – it is regular food and it can be really good or really bad depending on how you make it. I'd also like to think that I focus on making healthy recipes…or at least *healthier* recipes. I'm not going to delude myself into thinking that peanut butter oatmeal bars are good for anything other than my mental well being just because they don't have refined sugars. But that's beside the point. Since diet is what caused Mike's health issues, diet really is going to be the thing that undoes some of that damage.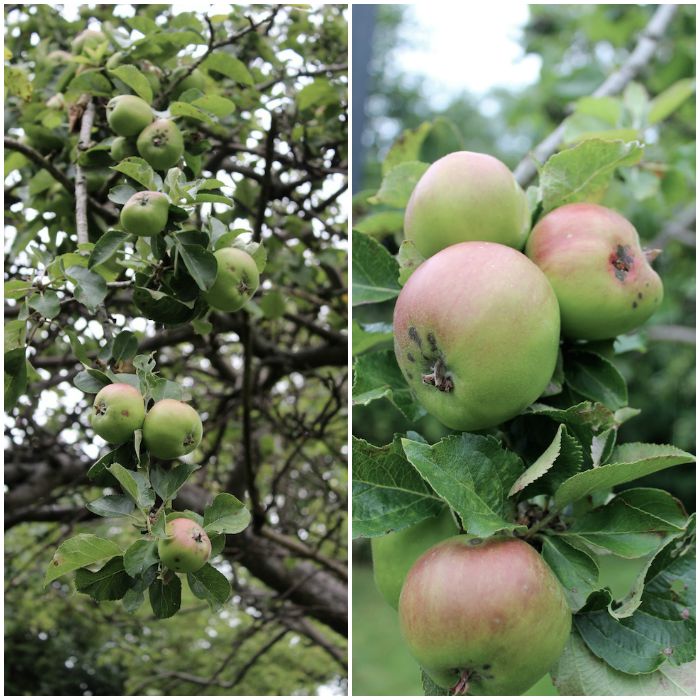 The difficult thing about eating healthy though is that it's so damn hard to figure out what 'healthy' even is. Health can mean so many different things to so many different people. Who am I or anyone else to determine does and doesn't work for other people? Not so long ago when Mike was way underweight there was a time when health for him meant that he needed to put on weight as quickly as he could. Needless to say, I did not have that same issue, so it certainly didn't do me any favors to eat the way he did.
In addition to gluten, we also now have to look out now for high FODMAP foods, dairy, and a slew of other foods that cause him issue which I'll admit, leaves me pretty stumped as far as food prep goes. And I'm not going to lie – the thought of never cooking with cheese again kills me inside. I mean…Cheese?! Come On! (I just said that in the voice of GOB for any other Arrested Development fans out there.) That said, I really enjoy sharing gluten free and/or low FODMAP recipes. I know exactly how frustrating it can be to be limited by so many different food restrictions. I've thrown my share of temper tantrums in the kitchen trying to come up with things for dinner than didn't have x,y, and z and still taste good. It's like….really hard, man.
Ultimately, I hope that this blog can also be a place where I share Mike's health progress. It seems like being diagnosed with Coeliac Disease is barely half the battle in getting better. It's been two years since Mike went off gluten and he has seen a fair amount of progress, but he's still a long way off from being at a stable place with his health. It doesn't help that he also has a condition called PoTS which basically means he can't stand for more than a few minutes without feeling like fainting because his heart doesn't know when to chill – much like Mike as a person, really. So I guess when you go 12 years undiagnosed we really can't expect him to be running marathons after two.
So I've hummed and I've hawed trying to figure out my blog's place in the world. Should I be a dairy free blog, should I post only low FODMAP recipes, should I keep it strictly on the food? I've been trying to neatly pack myself away in a box so that I would know where I fit it in comfortably. I realize now that that's a mistake. First of all, boxes are boring. Unless you are a cat in which case boxes = Disney Land. I think I'm just starting to actively realize that my needs are different than my husbands needs, and that's okay. Of course I want to make things that we can both share and enjoy, but I don't want to limit my creativity in the kitchen all the time to adhere to such specific restrictions. There will always be things people can and cannot have, and I can't please everyone 100% of the time. I want this blog to be a place to show that gluten free doesn't mean dry, tasteless, and stale and I want to emphasize the importance of whole, unprocessed foods with fresh and in season produce.
Who'd have thought bread could cause so many problems?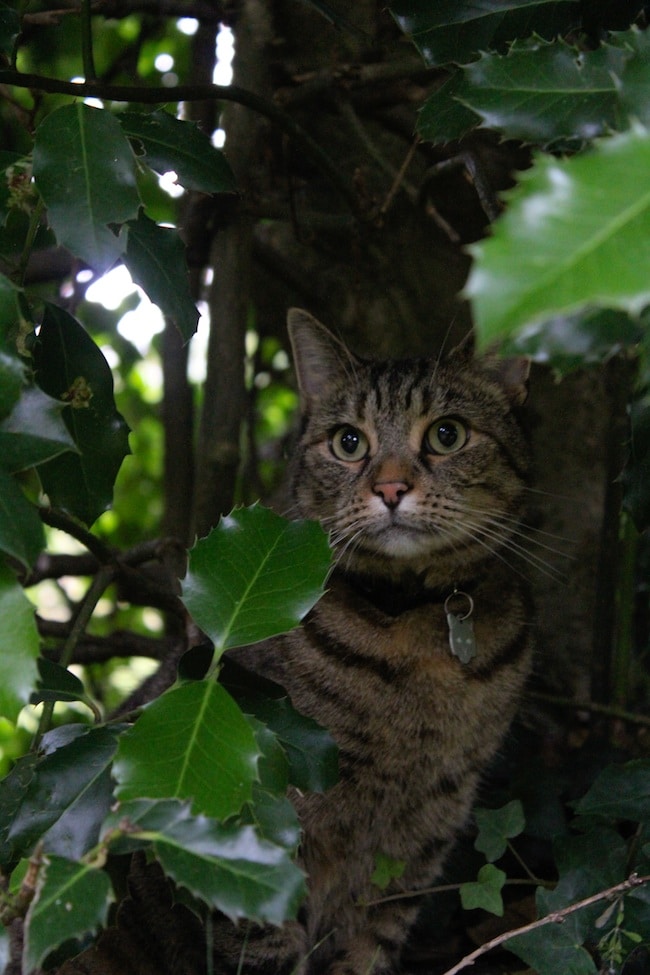 Seriously though – look at how cute my cat is.