I'm so thrilled to share that Effortless Vegan is now available! Effortless Vegan is filled with 75 gluten free/vegan recipes that are all created to for easy, healthy everyday living.
If you're interested in learning more about what's inside, take a look below!
Effortless Vegan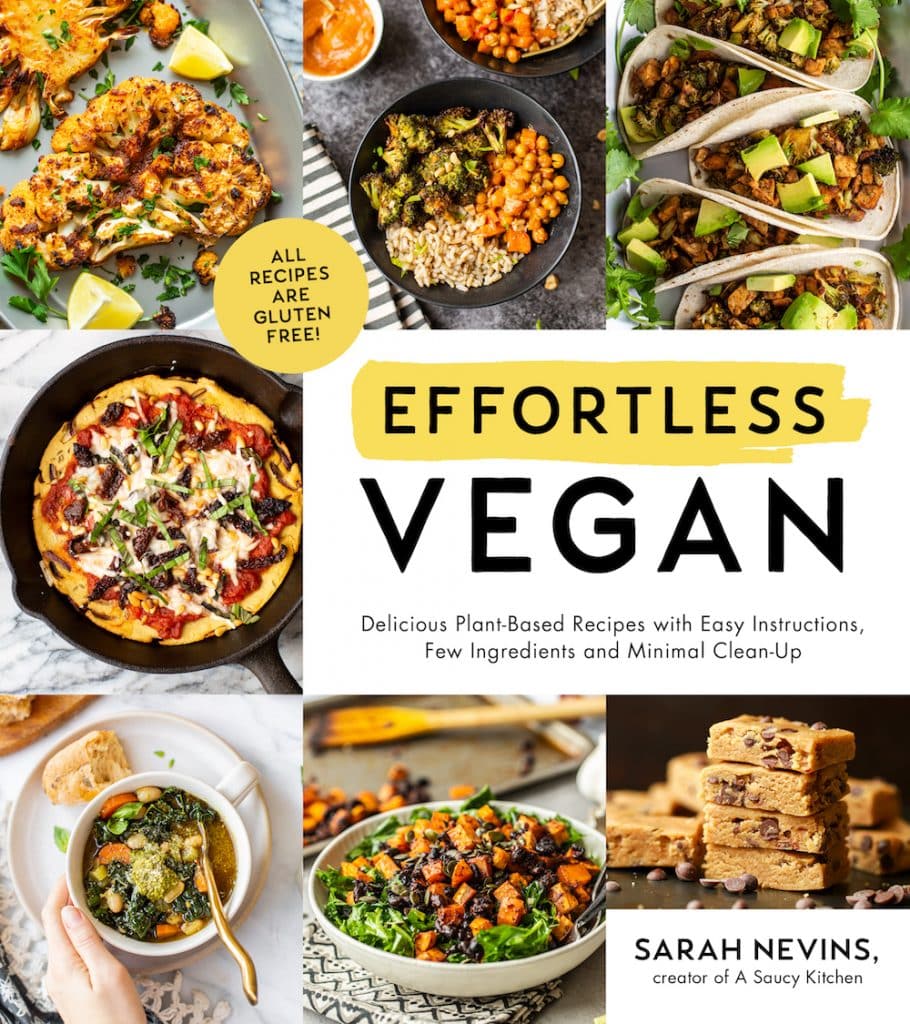 Delicious Plant-Based Recipes with Easy Instructions, Few Ingredients and Minimal Cleanup – Available Now!
Where to buy it?
Satisfying Plant-Based, Gluten-Free Meals Without the Hassle
Who says preparing vegan, gluten-free meals has to be so hard? Get back to enjoying your time in and out of the kitchen with Effortless Vegan. Painless prep, simple cooking and completely plant based & gluten free, these delicious recipes focus on full flavours, clean eating and efficiency.
The basics
75 gluten free + vegan recipes
Brand new recipes + a couple blog favourites
Vibrant colour photos for every recipe
Paperback
Published by Page Street Publishing
Chapters
Introduction
Breakfast Made Easy
30-Minute Meals or Less
One Pot Wonders
Cozy Soups & Simple Salads
No Bake Bars & Bites
5-Ingredient Sweets
Next Level Condiments & Sauces in Minutes
A Sneak Peak at What's Inside
Kitchen Sink Vegetable Soup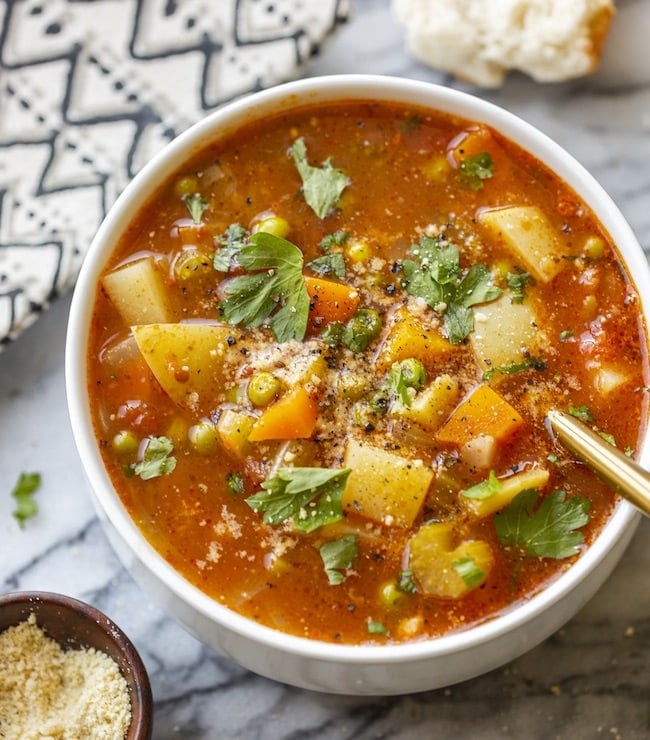 Pizza Supreme Casserole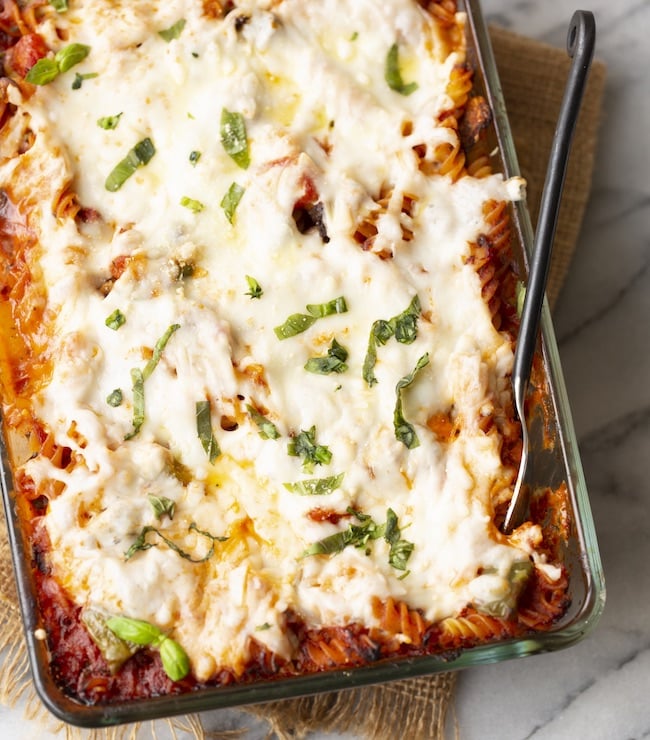 Apple Dijon Kale Salad with Peanuts and a Maple Mustard Dressing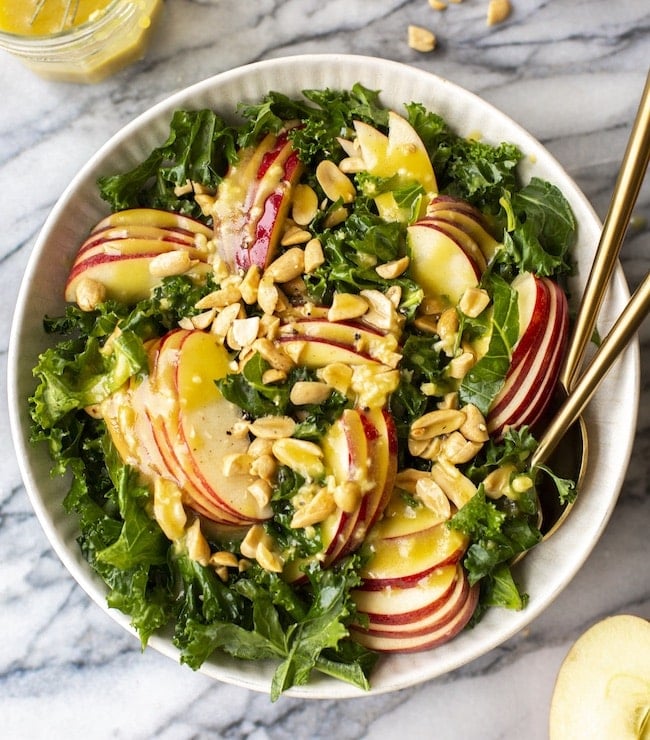 Caramel-y Peanut Chocolate Cups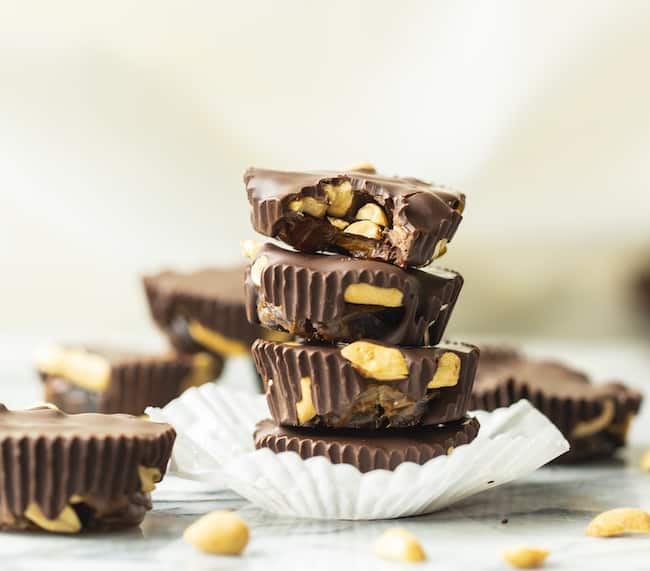 Spicy Garlic Chili Cauliflower Lettuce Wraps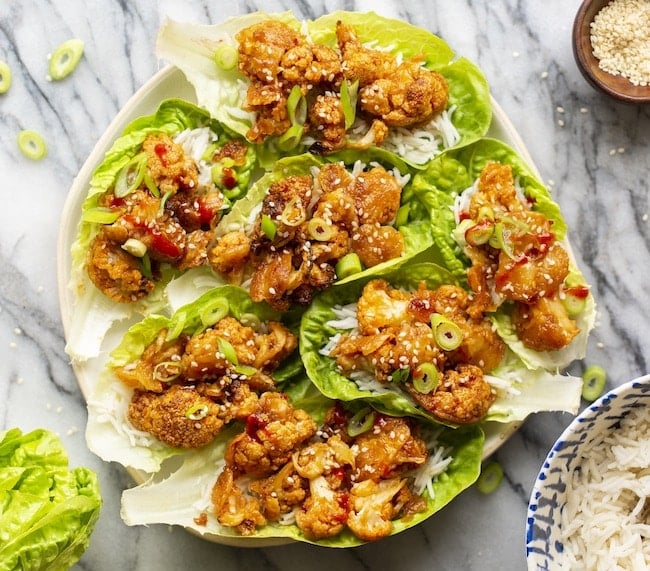 Chocolate Chia Peppermint Bites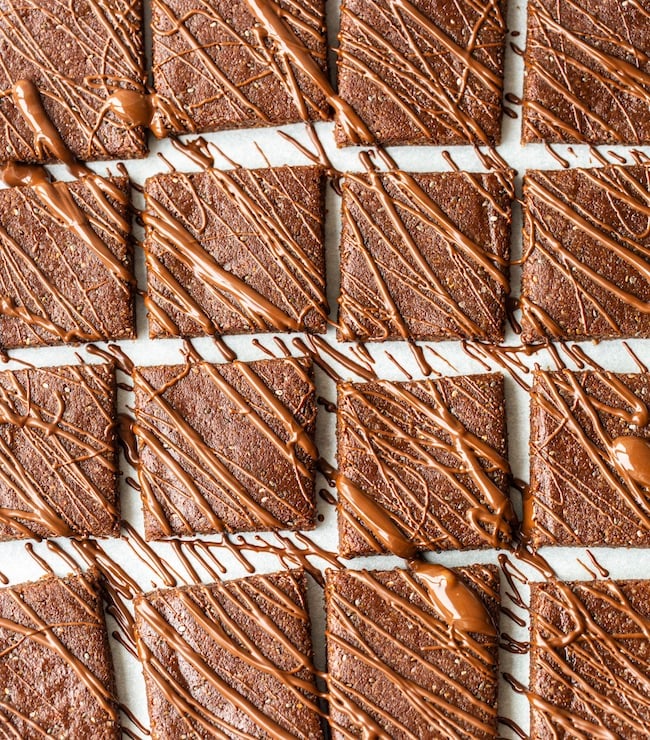 FACEBOOK | INSTAGRAM | PINTEREST
Don't forget to follow @asaucykitchen on instagram! I love seeing what you make! You can also check out, follow and share pictures of what you make to my facebook page!