Popular Now
See what's popular and trending! These recipes are reader favourites that have been tried and tested time and time again!
Browse All
Latest Recipes
Stay up to date with the newest recipes - a perfect place to browse if you like to eat seasonally!
Browse All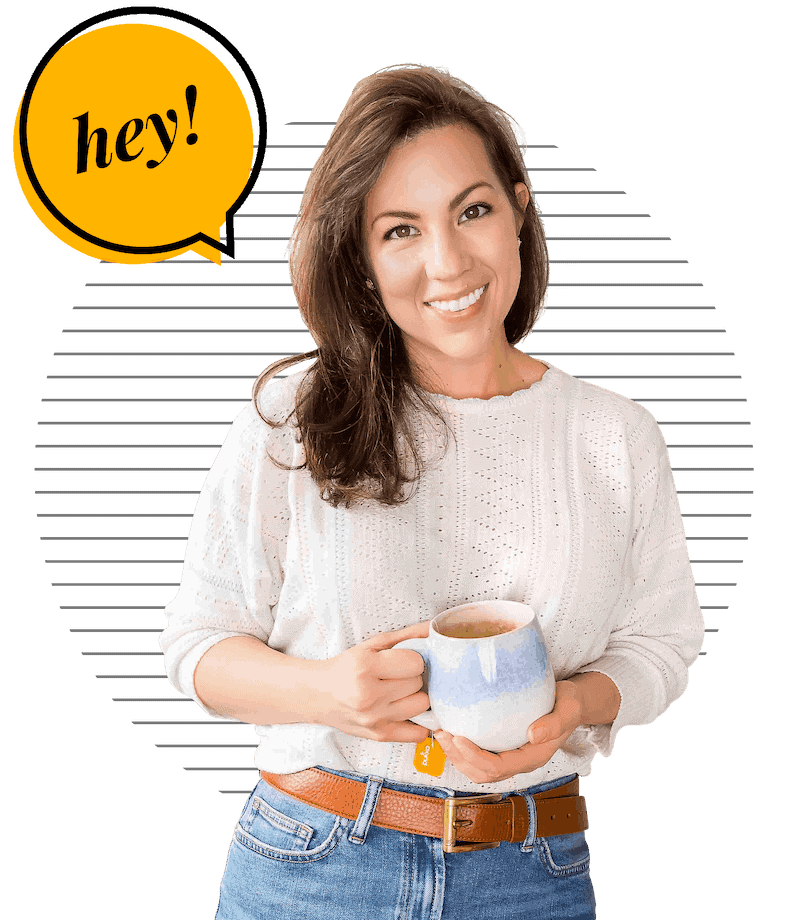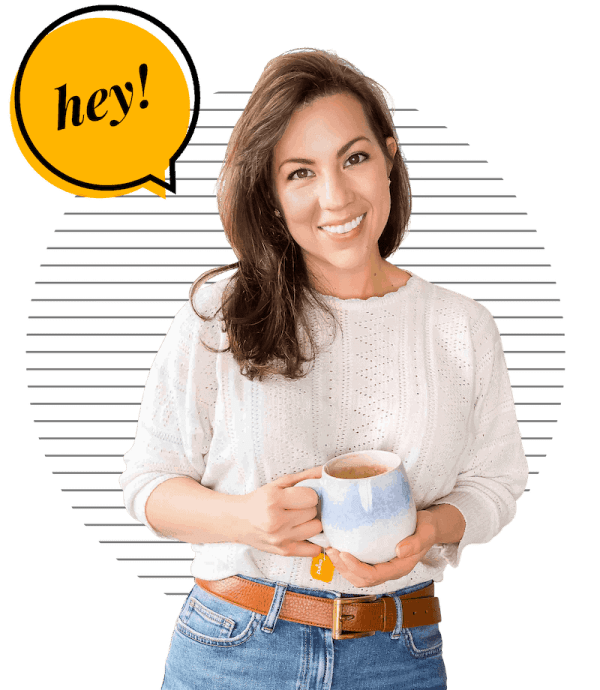 Meet Sarah
Gluten Free Made Easy
Hey! I'm Sarah, author of the Effortless Vegan cookbook and recipe creator behind A Saucy Kitchen. My goal is to help your time in the kitchen be more fun, flavourful and fuss-free! Here you'll find a variety of wholesome and indulgent, allergy friendly recipes to explore.
Read More
Low FODMAP Recipes
Whether you're cooking for yourself, or a loved one - these Low FODMAP recipes are here to make your life easier! Find an assortment of FODMAP friendly breakfasts, snacks, dinners and more!
Browse All
Spring Recipes
Bright and fresh favorites perfect for the season!
Browse All