Swoon Worthy Chia Pudding Recipes | Gluten Free, Vegan, and Paleo options
I've been on a real ch-ch-ch-chia seed kick lately and it doesn't seem like that's going to be ending anytime soon. Aside from the fact that those teeny little seeds pack in the nutrients like nobody's business, they make for some seriously delicious chia puddings. They're basically a breakfast pretending to be a dessert. Or are they a dessert posing as a breakfast? Either way I love them and I love how many different ways you can dress them up!
In addition to being naturally gluten free, these recipes are all refined sugar free, grain free, and easily made vegan. Enjoy as a breakfast, snack, or whenever you want. No matter what you'll be happy you did!
1. Peanut Butter Chocolate Chia Pudding | A Saucy Kitchen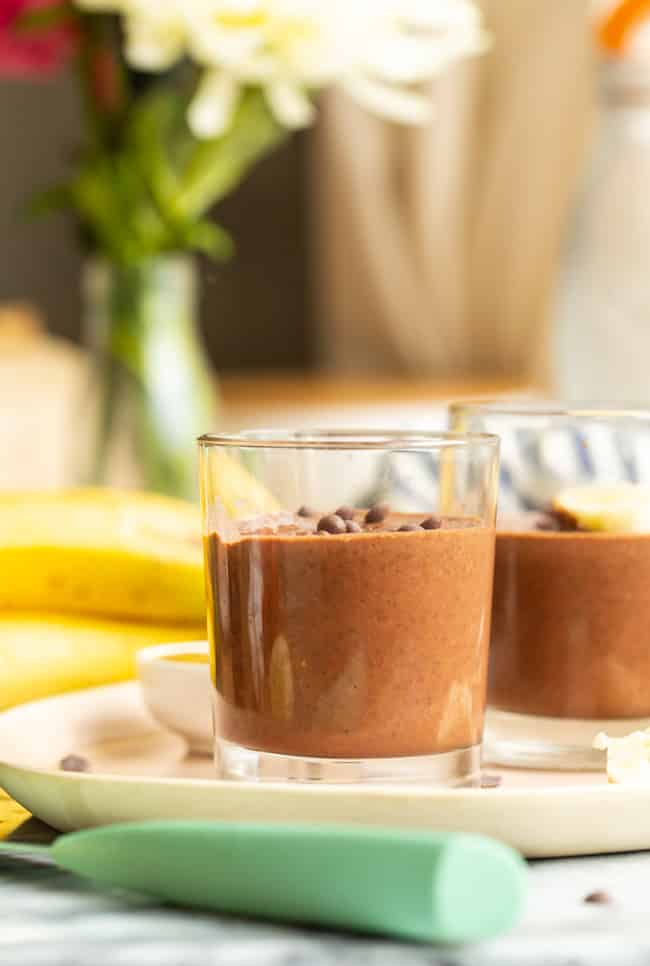 2. Superfood Chia Seed Pudding Parfait | The Pretty Bee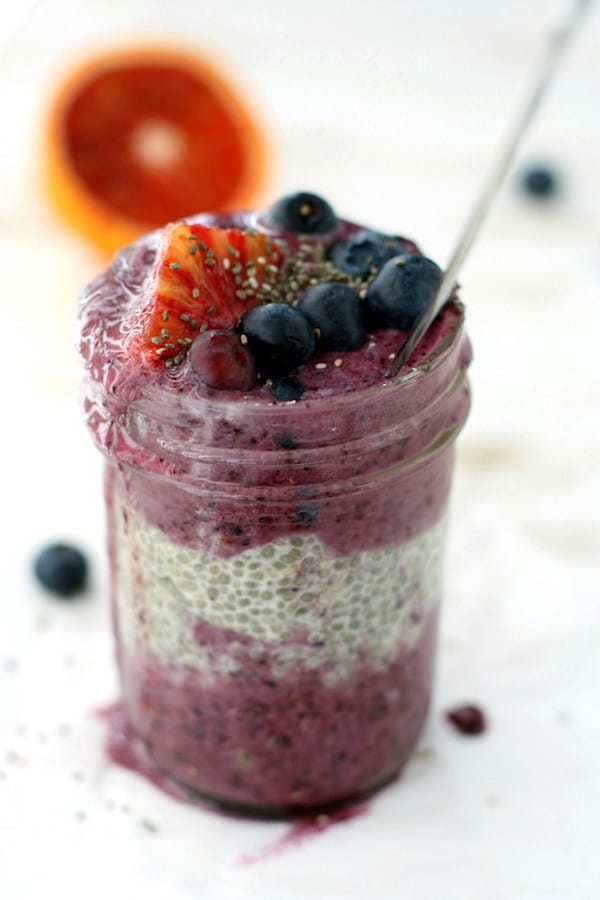 3. Tropical Chia Seed Pudding | Green Healthy Cooking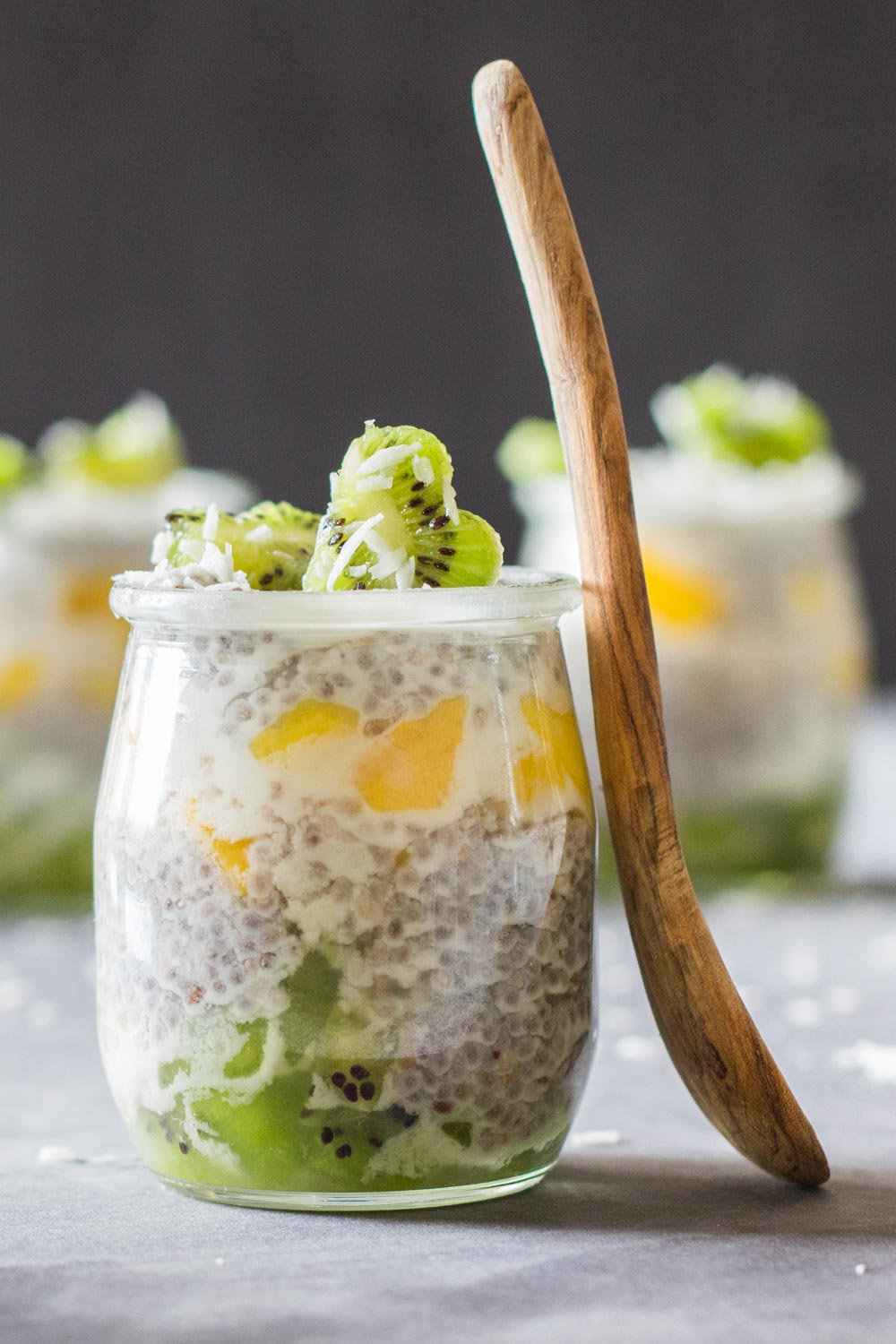 5. Matcha Chia Seed Pudding with Seasonal Fruit | May I Have That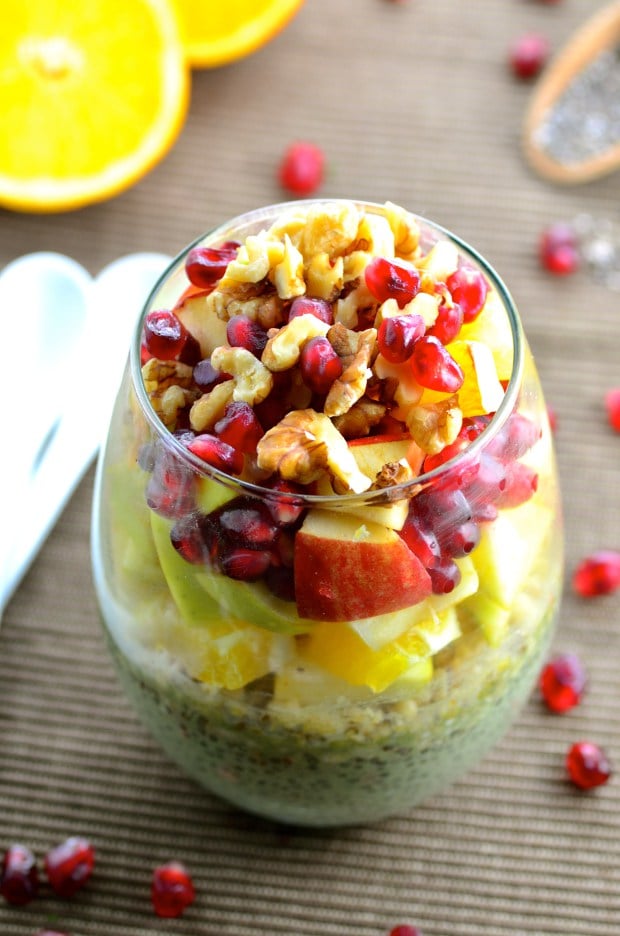 6. Tropical Chia Seed Parfait | Live Eat Learn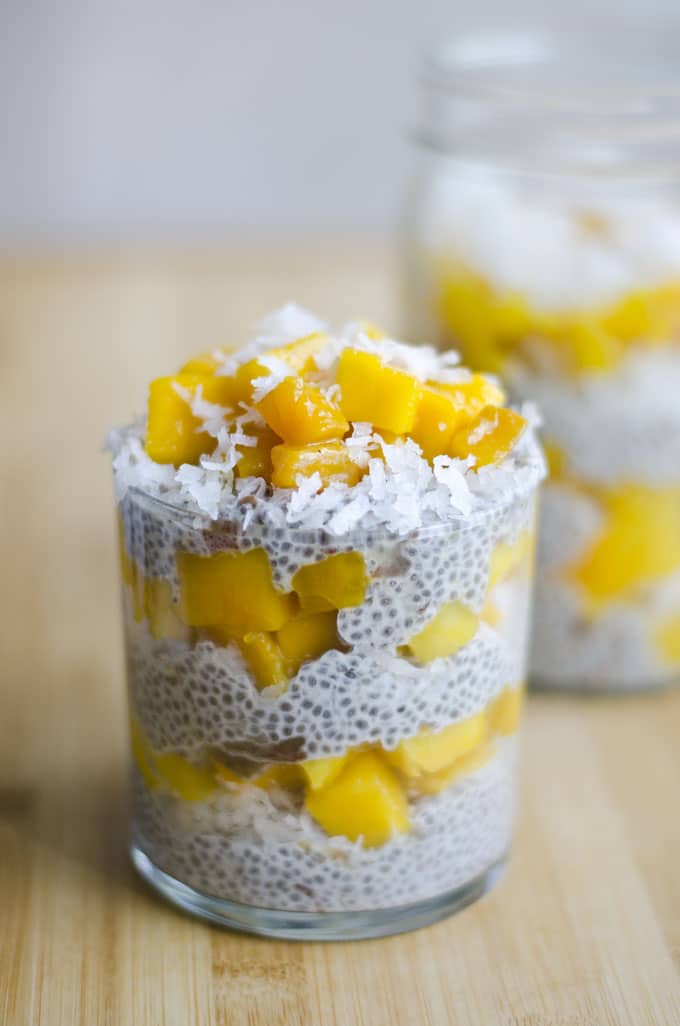 7. Peanut Butter Chia Pudding with Cinnamon Simmer Apples | Connoisseurus Veg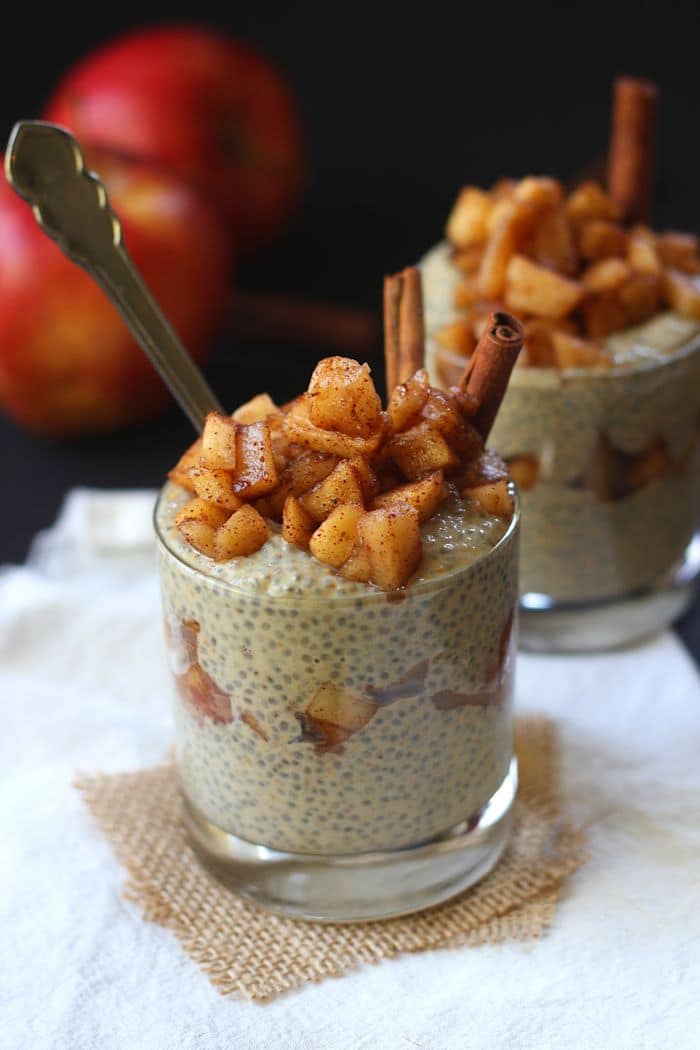 8. Chocolate Chia Seed Pudding | That Girl Cooks Healthy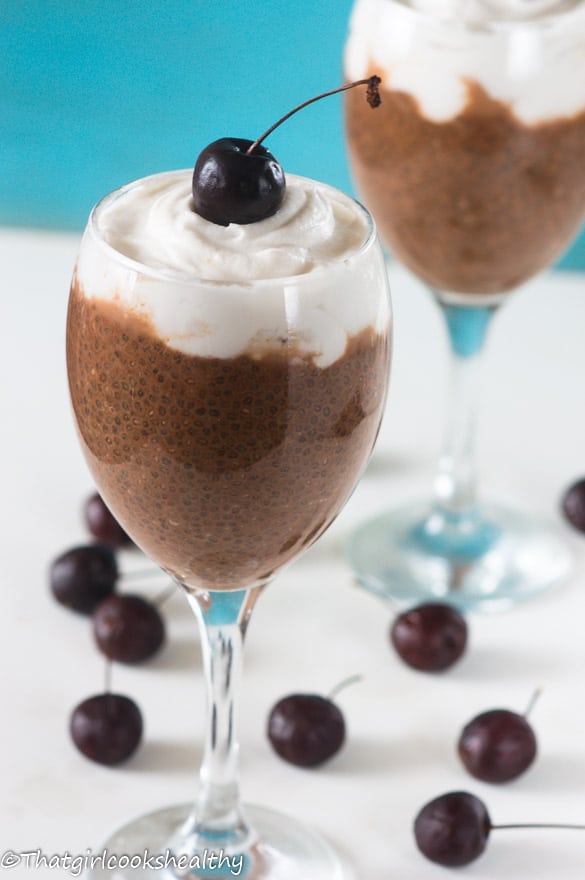 9. Chocolate Orange Chia Pudding|A Saucy Kitchen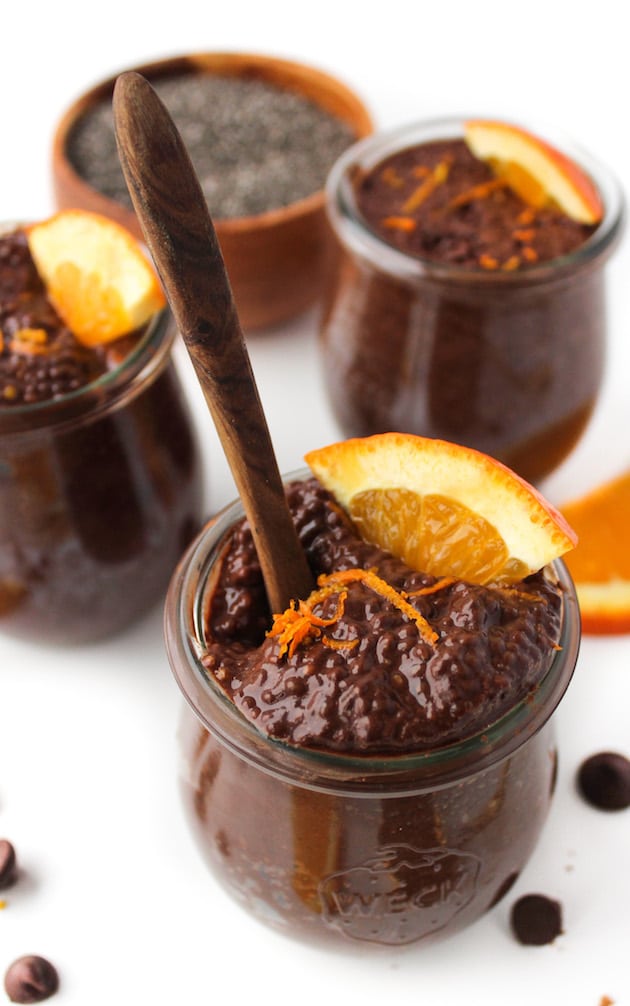 10. Boozy Banana Chia Seed Pudding | Mid Life Croissant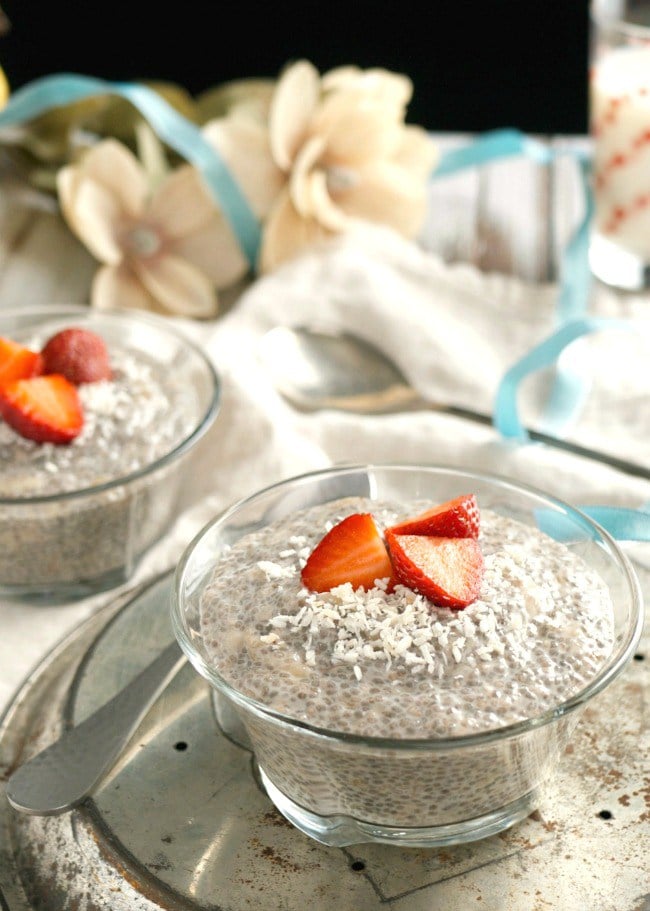 11. Chia Coconut Pudding Popsicles | The View From Great Island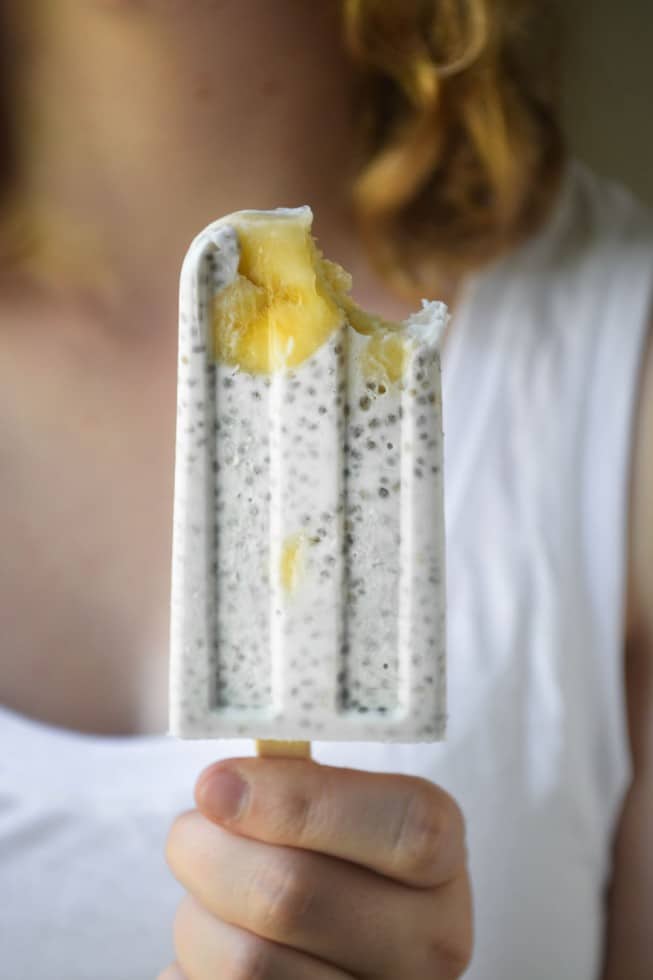 12. Guava Strawberry Chia Pudding Parfait | Natural Girl Modern World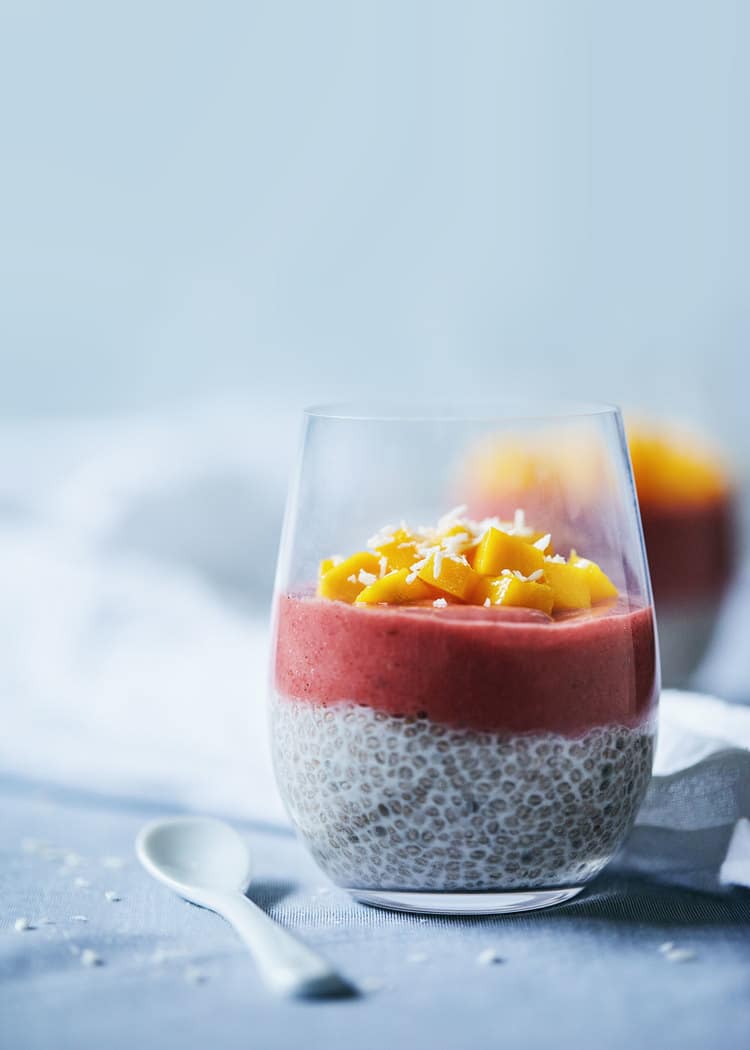 13. Mango Chia Seed Smoothie | Beaming Baker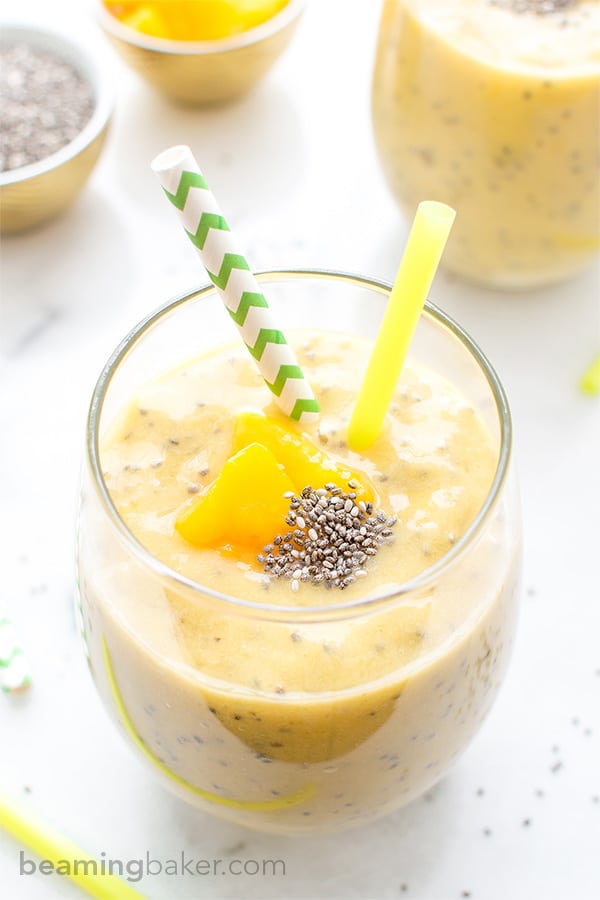 14. Matcha Green Tea Chia Pudding | Fearless Dining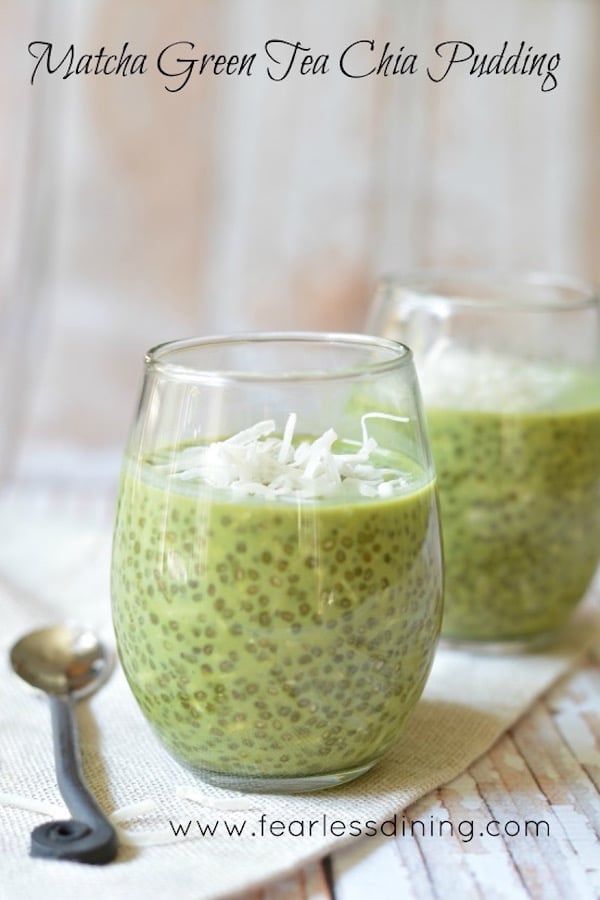 15. Fall Pumpkin Chia Bowls | Avocado Pesto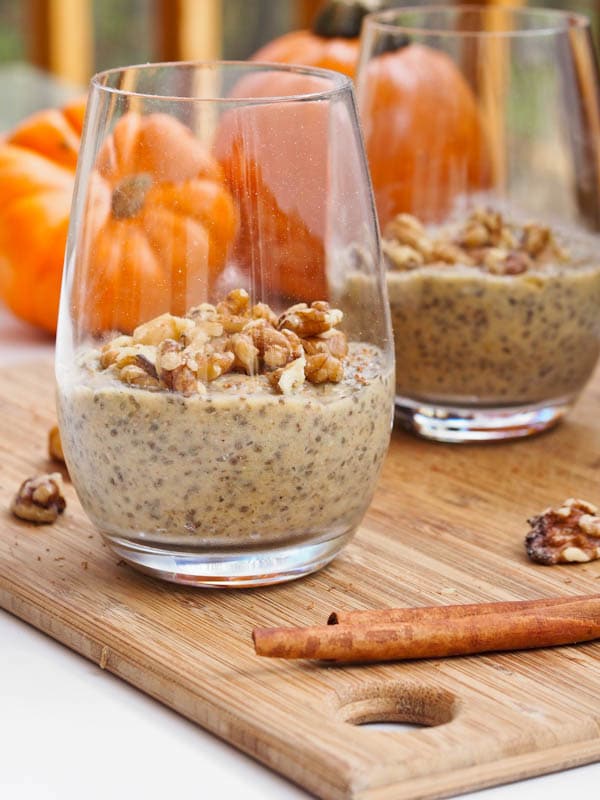 16. Mango Chia Seed Breakfast Drink | My Food Story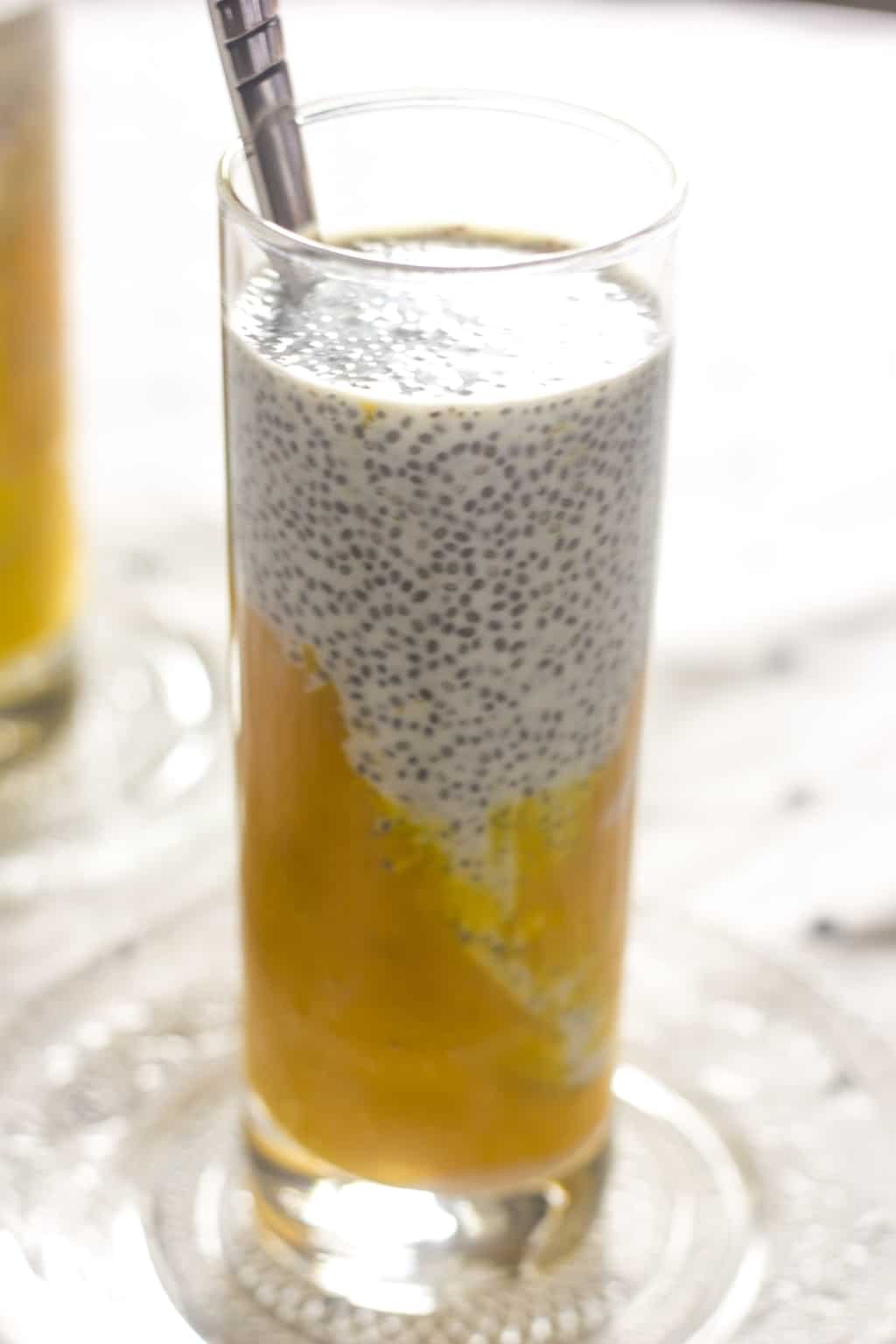 17. Turmeric Carrot Chia Pudding | A Saucy Kitchen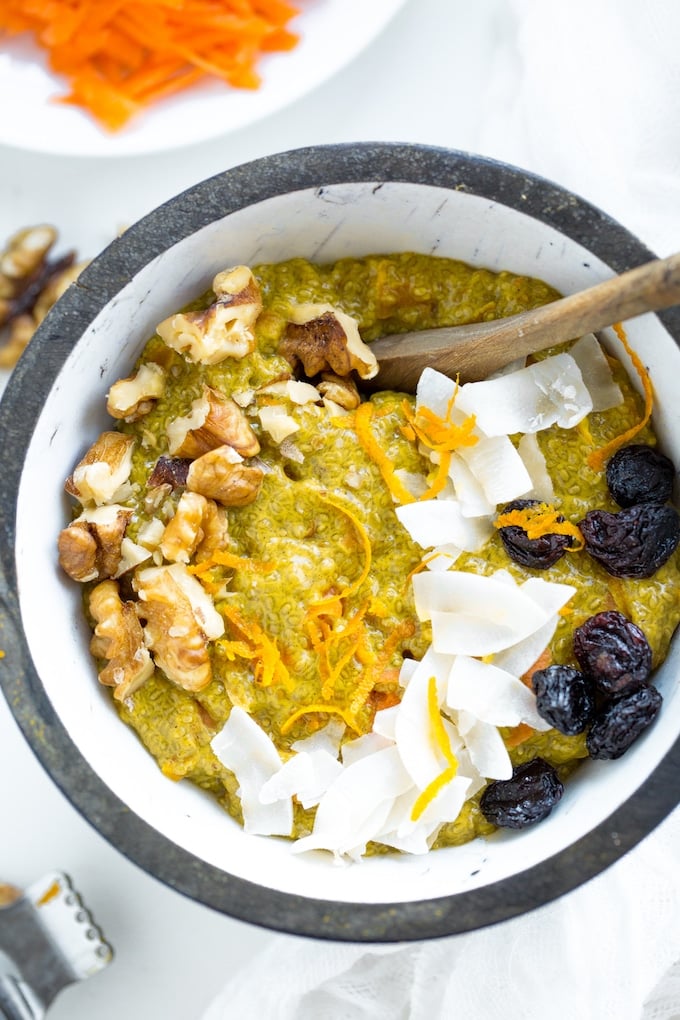 18. Cherry Almond Chia Seed Pudding | Domestic Gothess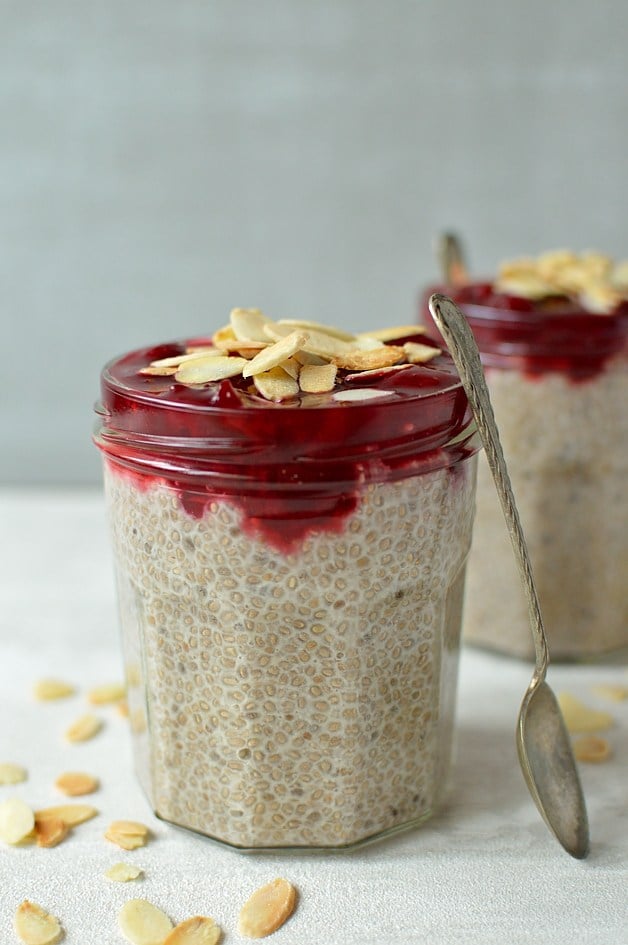 19. Rose Pistachio Chia Seed Pudding | Cook with Manila