Snack smarter with these 10 healthier travel friendly snacks that are easy to take anywhere. These gluten free travel snacks range from vegan, grain free, dairy free, and paleo options.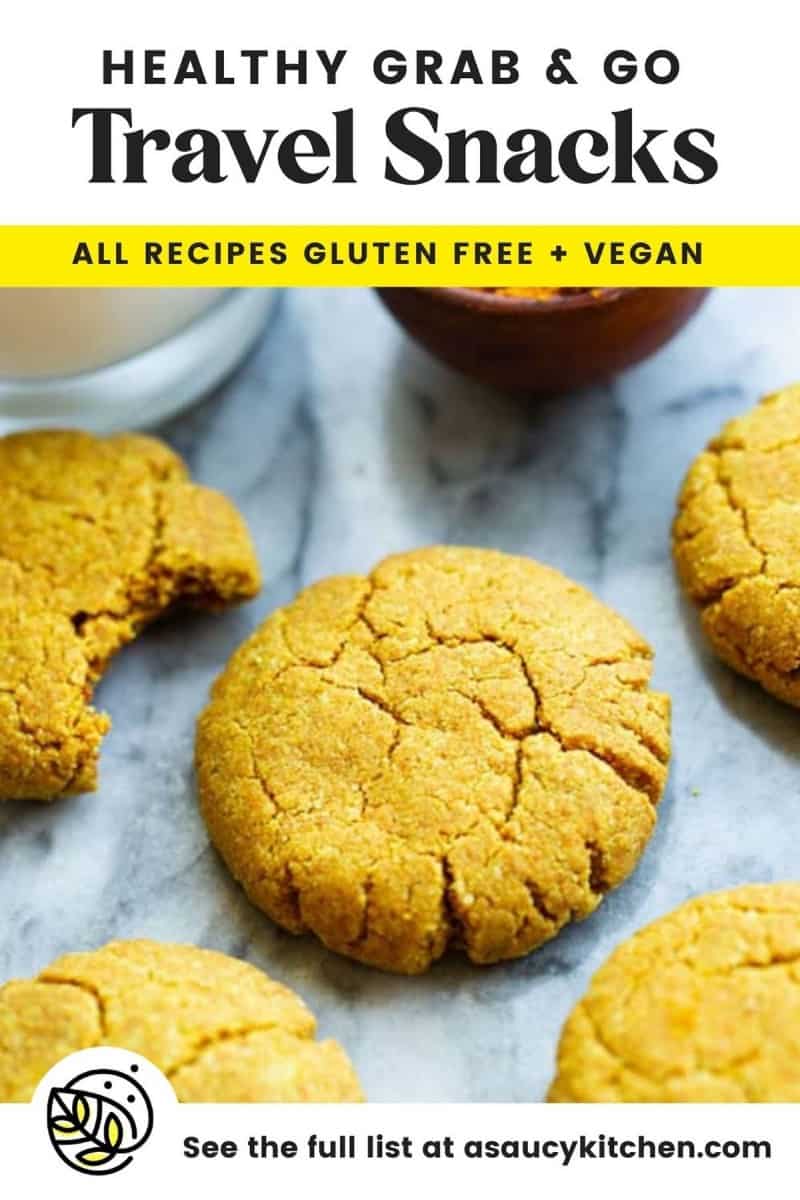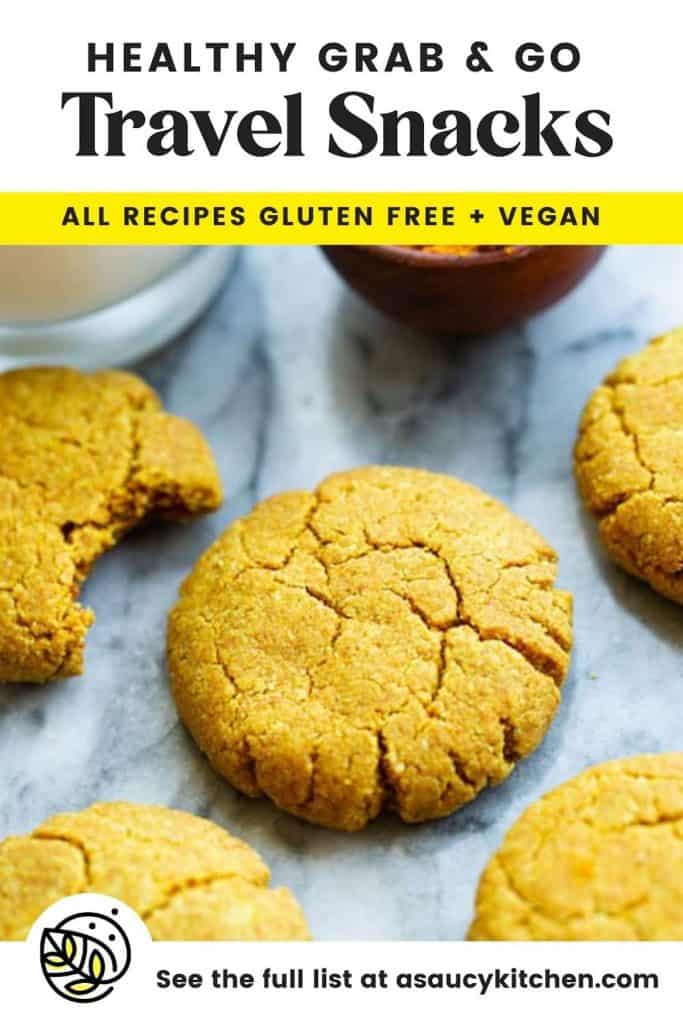 Hello friends!
I write this from Liverpool having just come back from a quick weekend in Dublin. I've got one day to get my bearings before I head to Arizona to spend Thanksgiving with my family.
That being said, I'm trying to be on my best behavior by not checking into vacation mode too soon and not eat all the airport junk (the really addicting and delicious airport junk) that tempts me at every terminal. As much as I love pop tarts and cheez-itz, I genuinely feel better giving the junk food a miss.
Here's a list of 10 healthier travel friendly snacks that are easy to pack on the road, get you through the TSA, and take with you anywhere. All of these snacks are gluten free with many vegan, nut free, and Paleo options available.
Enjoy!
Walnuts, dates and shredded coconut blended up with a touch of cocoa powder ground cinnamon and turmeric – these snack balls come together in minutes and can be easily rolled up and stored in an airtight container for light and tasty travel snacks when you're on the go! | Grain Free + Refined Sugar Free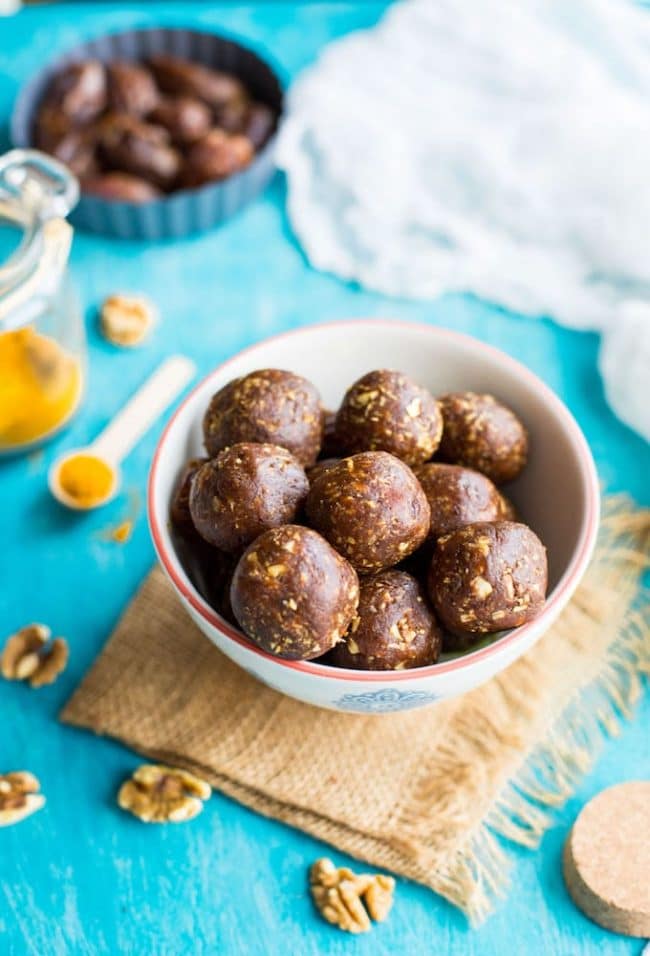 Made with a blend of ground up sunflower seeds and coconut flour – these cookies are simple, satisfying and delicious! They're also egg & dairy free making them a great, allergy-friendly travel option! | Grain Free + Refined Sugar Free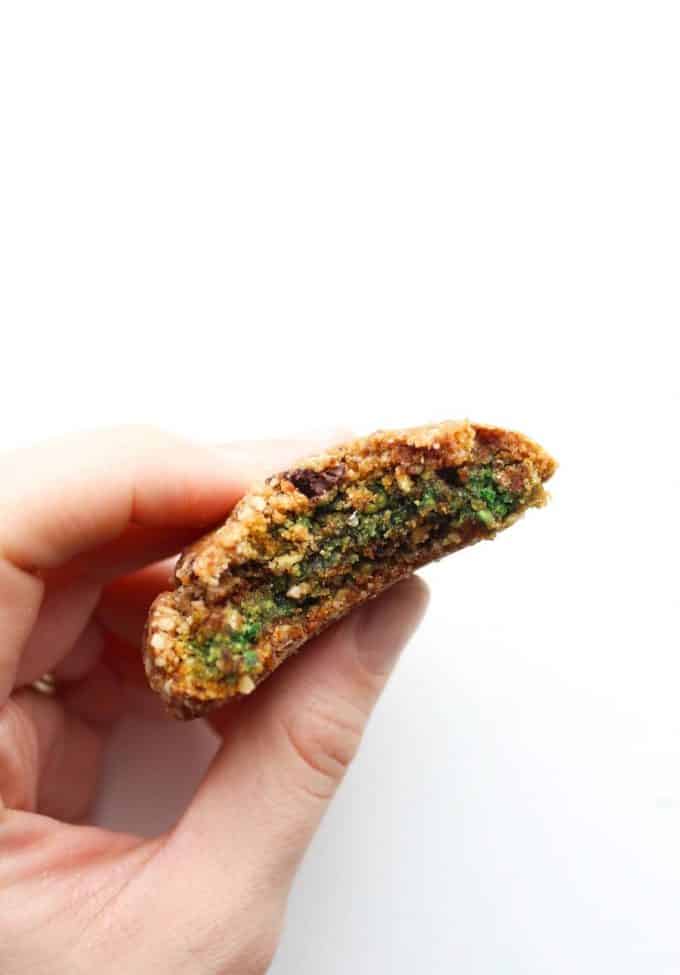 Get the carrot cake flavours you love without all the hassle through these easy to make no bake energy bites! Blended up dates, walnuts, coconut, carrots and spices make for a healthy and wholesome snack you can grab in a pinch. | Grain Free + Refined Sugar Free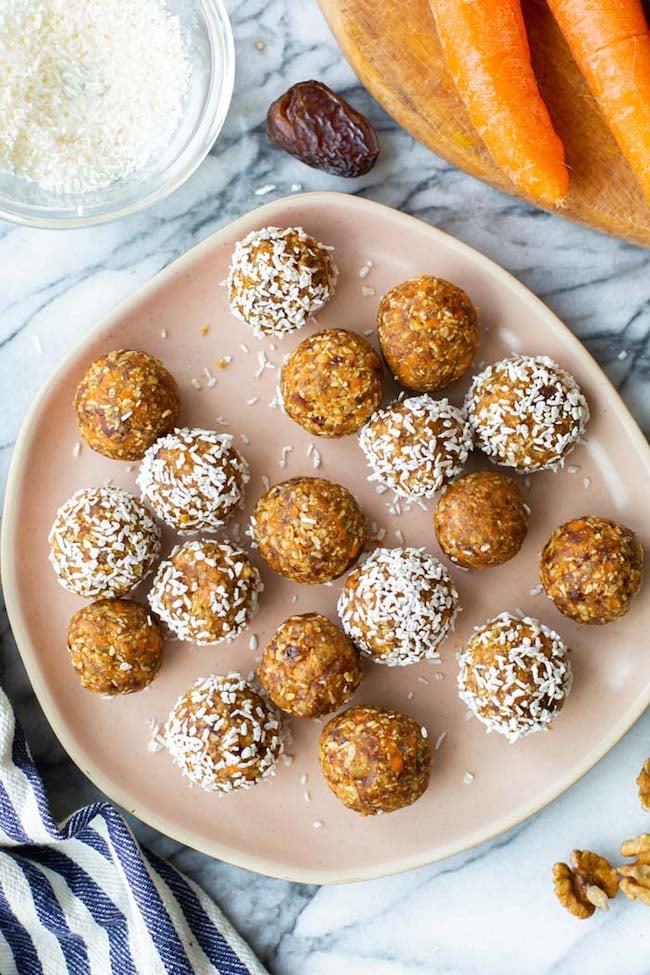 Check out these homemade, easy to make Gluten Free Graham Crackers! Instead of using using graham flour or wheat flour as is usually found in graham crackers recipes – this one uses gluten free all purpose flour and gram flour (also known as besan or garbanzo flour) made from chickpeas! | Gluten Free + Gum Free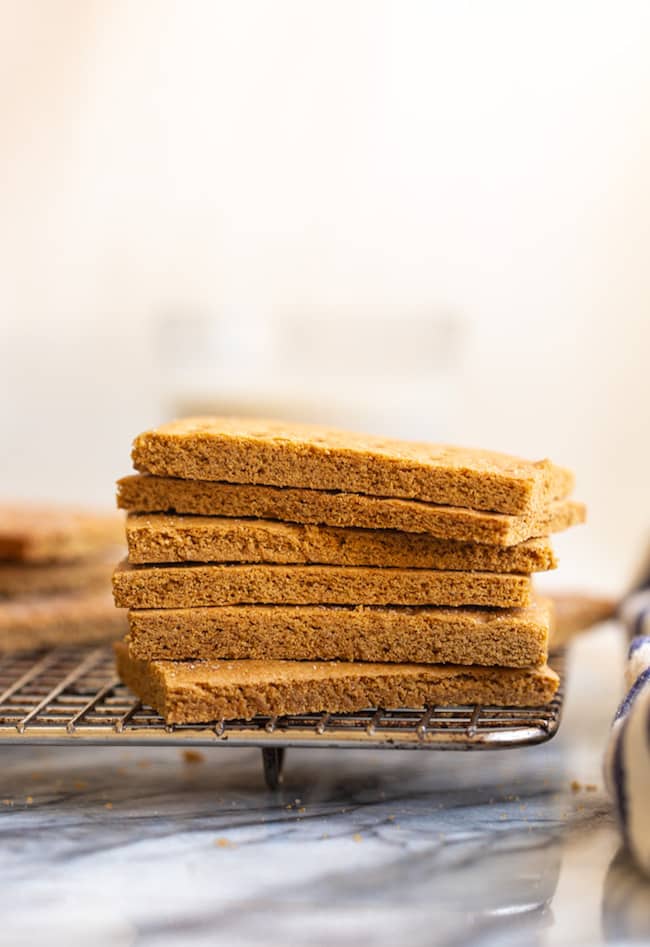 Soft, chewy middles and slightly crispy edges – these Golden Turmeric Almond Cookies will be ready before you know it! They're easy to make, lightly sweetened and go perfectly alongside a hot cup of tea! The pack up and are easy to transport making them a great travel-friendly cookie! Grain Free + Refined Sugar Free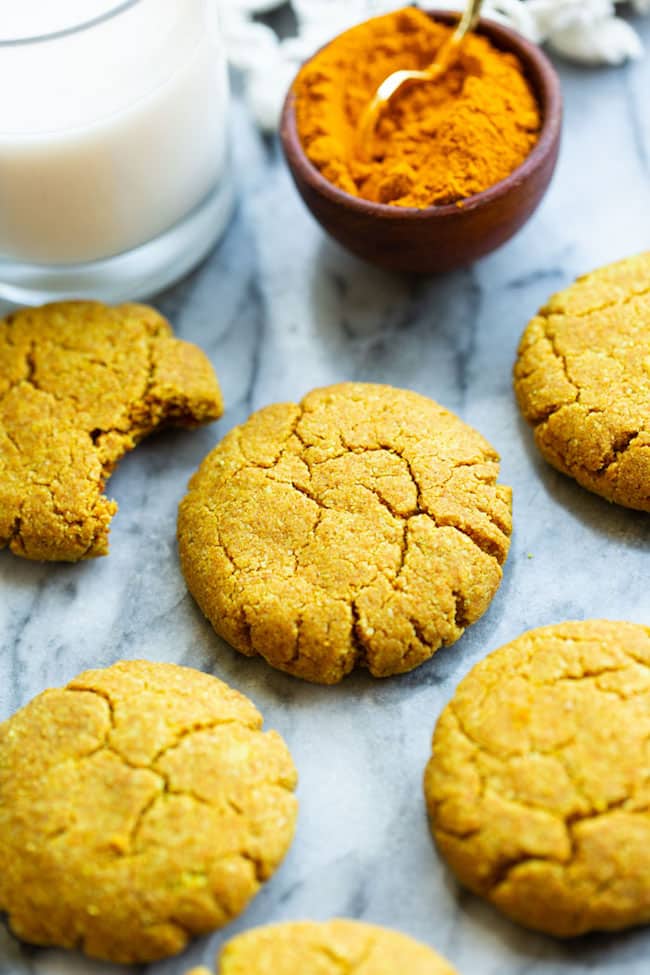 Soft and chewy Peanut Butter No Bake Granola Bars with mixed nuts, seeds and dark chocolate chips – only 7 ingredients and about 15 minutes to make! Wrap up each individual bar in plastic wrap for easy to transport snacks on the go. Gluten Free + Low FODMAP Options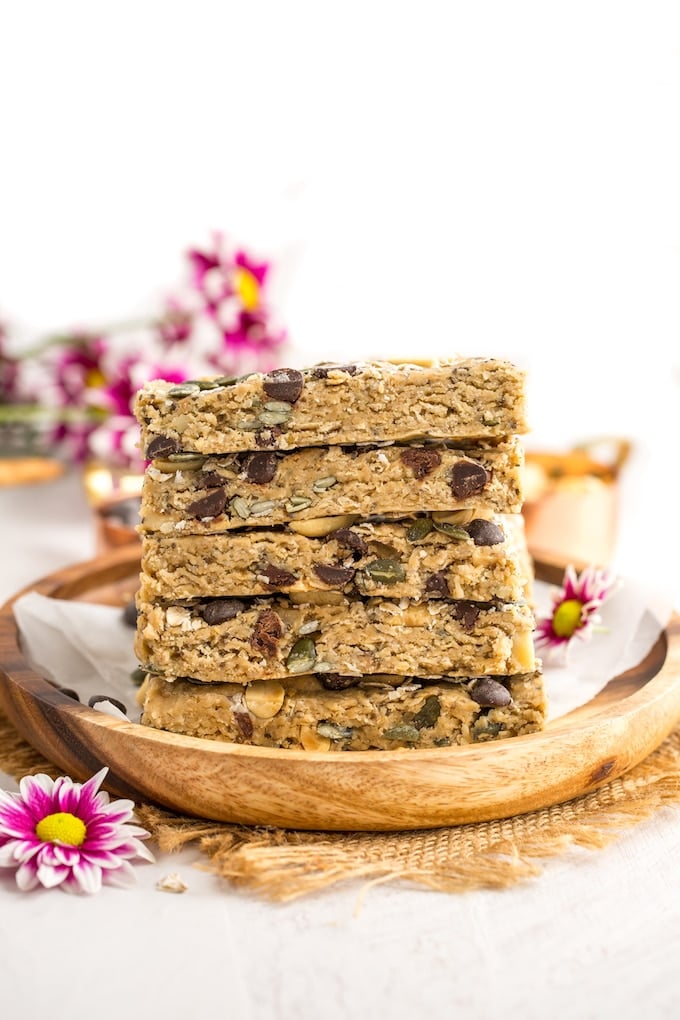 One bowl, easy to make Blueberry Paleo Energy Balls – made with a blend of nuts and seeds for just the right amount of crunch and studded with sweet and chewy dried blueberries. No oats, dates or blenders needed!| Gluten Free + Paleo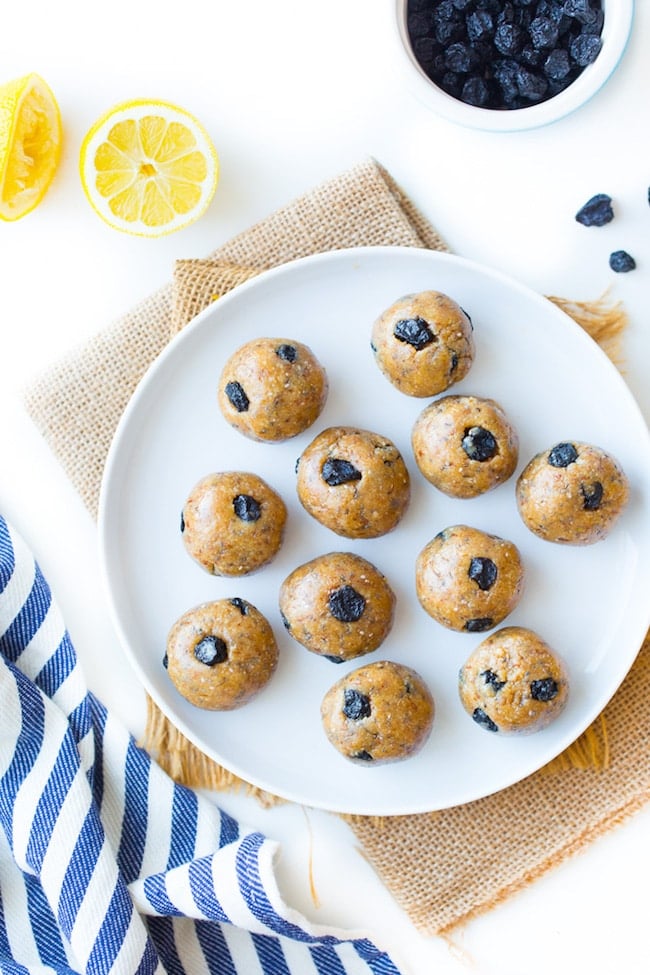 Easy, tamari roasted pumpkin seeds. Salty, crunchy, and ridiculously moorish! | Grain Free + Sugar Free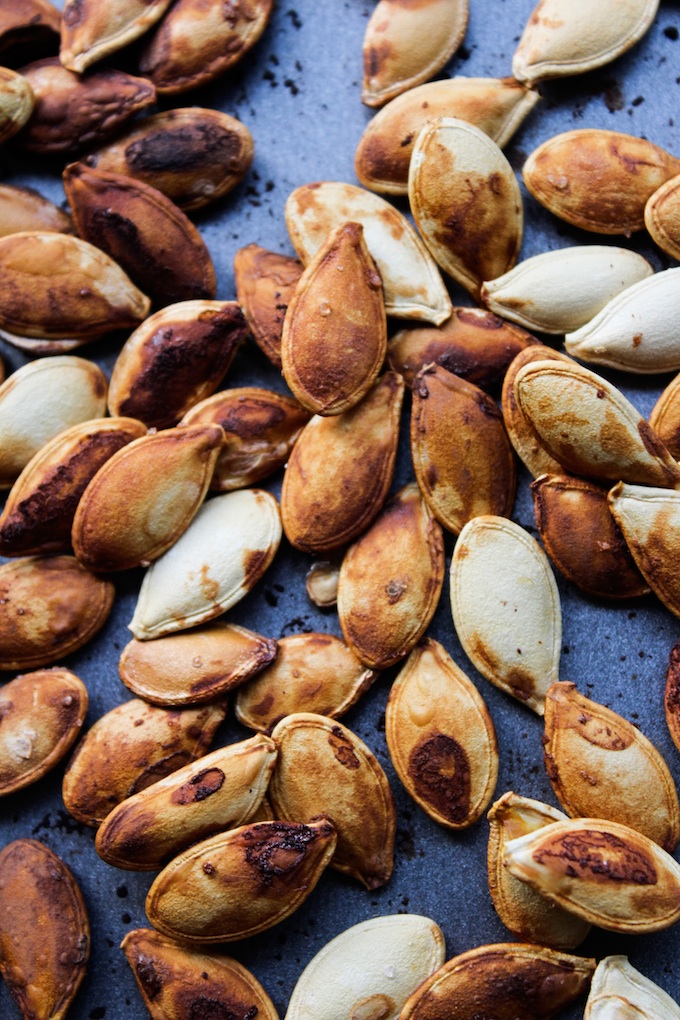 Soft and chewy grain free ginger cookies made with ginger, ground almonds, and blackstrap molasses. Paleo + Low FODMAP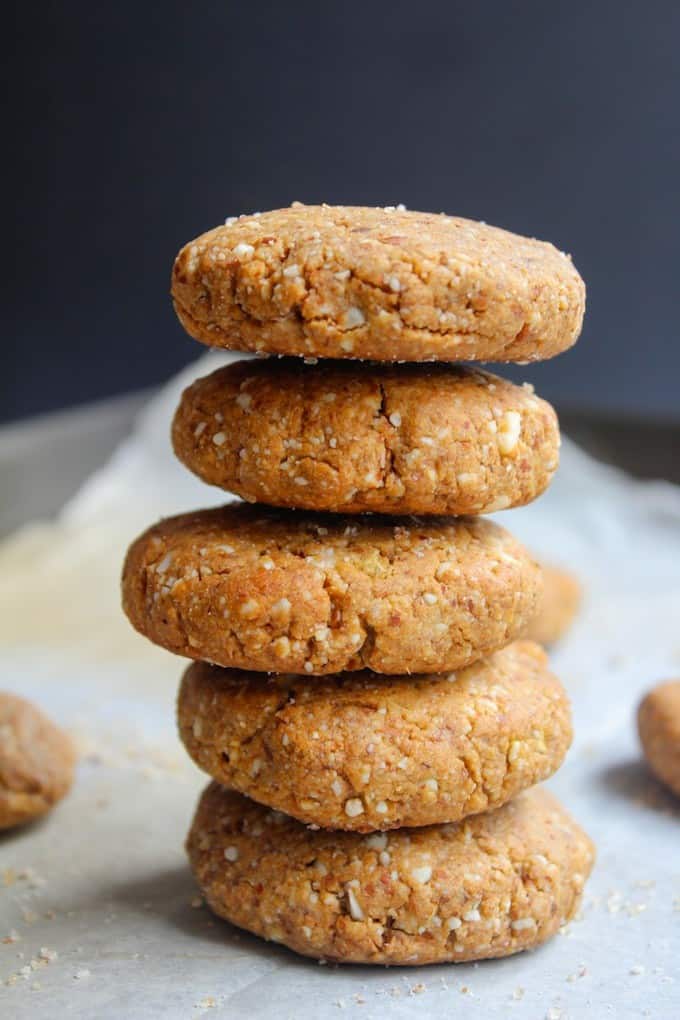 Crispy, crunchy paleo friendly crackers made with mashed sweet potato, ground almonds, tapioca flour and a blend of herbs and spices. Fill up an airtight container and pull out to munch on while you're up and about! | Grain Free + Sugar Free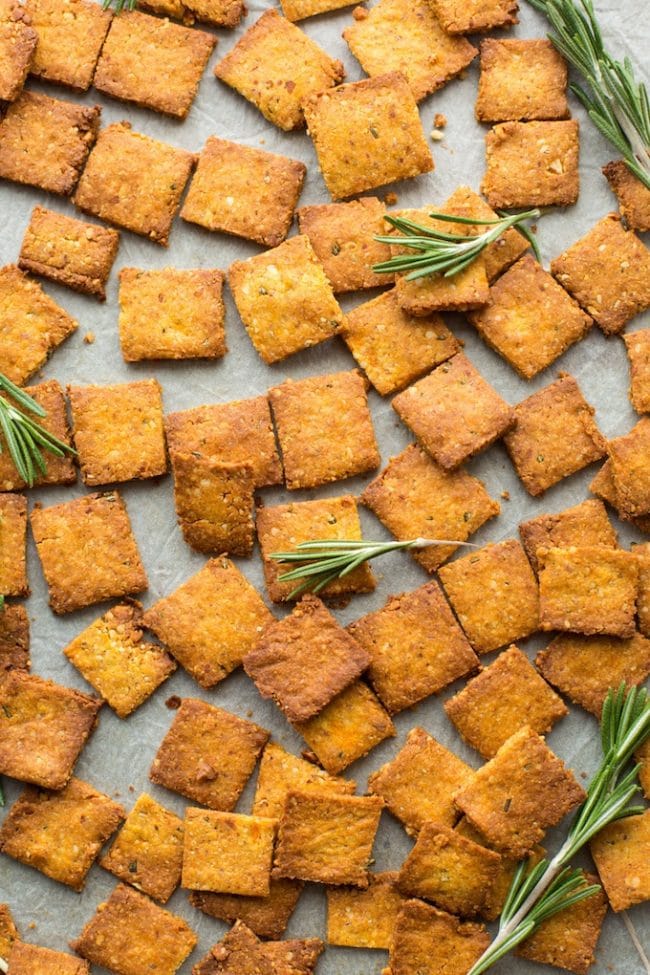 What do you snack on?
Feel free to leave a comment sharing your favourite gluten free and vegan travel snacks! I'll also happily accept any snack suggestions in general – I'm always up for a good snack!